NATURAL LIGHT FOR BETTER SLEEP
Soraa Healthy is the only LED light that doesn't inhibit sleep, and instead gives your body the light it needs to settle down before rest – ZERO BLUE™ light.

Recent science is helping us understand how incredibly important sleep is for health. Sleep not only helps your body rest and recover, but helps your brain operate at its best. Sleep unlocks focus, creativity and helps you make good choices.

ZERO BLUE™
Soraa Healthy is the only ZERO BLUE™ LED light. A natural white light with ZERO blue wavelengths, a breakthrough that helps you get the sleep your body craves. The problem with standard LED bulbs is the constant invisible blue light they pump out when on. In the evening, when you use light the most, that invisible blue light inhibits melatonin production and makes falling asleep more difficult.


It's never too late or too early to start good sleep habits. Healthy sleep happens with a consistent day and night routine. It is important to kick off that routine by eliminating blue light in the evening to ease your body towards sleep.

HEALTHY LIGHT THROUGHOUT YOUR HOME
Soraa Healthy provides beautiful, soft white light that is as at-home in living rooms as it is in bedrooms, nurseries or wherever your kids do homework. Because eliminating blue light at night is so important, you should use Soraa Healthy in any room you or your family typically spend evening and night hours.
EVEN THE BASICS ARE BETTER
DIMMABLE
Even though many LED lights claim they are dimmable, not all dimming is created equal. Poor quality LED lights might buzz or visibly flicker at low power. Soraa Healthy dims smoothly and looks beautiful at any level of power.
NO BUZZ
That annoying buzzing noise you hear with some LED lights will never happen with Soraa Healthy. We use high quality materials and construction to sound proof the light. We test at every level of power to make sure there is zero buzz, even when dimmed.
NO HEADACHES
Many LED lights have an invisible flicker that your eye cannot detect. This is called a "stroboscopic" effect and has been shown to cause headaches, eye-strain and fatigue. Soraa Radiant is built to the highest standards to prevent the side effects from invisible flicker.

We're so sure you will feel the difference with Soraa Healthy that we're backing it up with 100 day risk-free trial period. Whatever rooms you spend your evening in – living room, bed room - replace the bulbs with Soraa Healthy to sleep better. If you don't, send everything back and it's on us.
HEALTHY PRODUCTS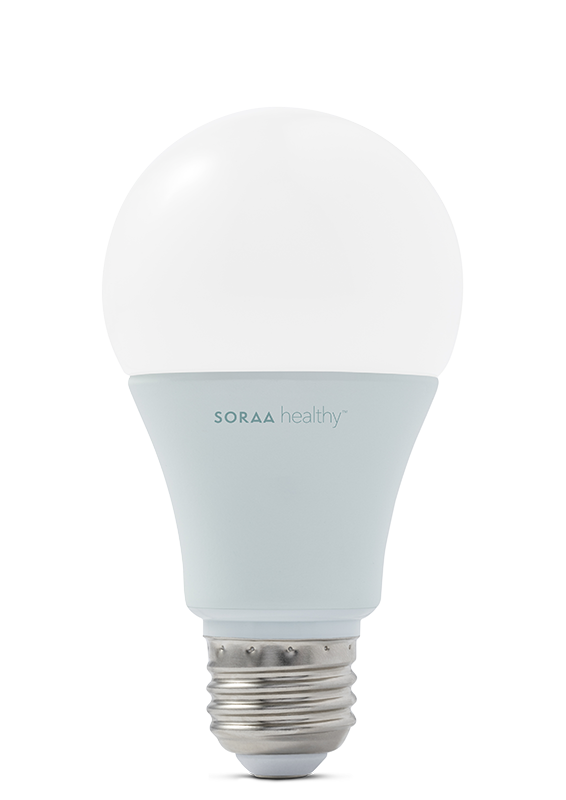 A19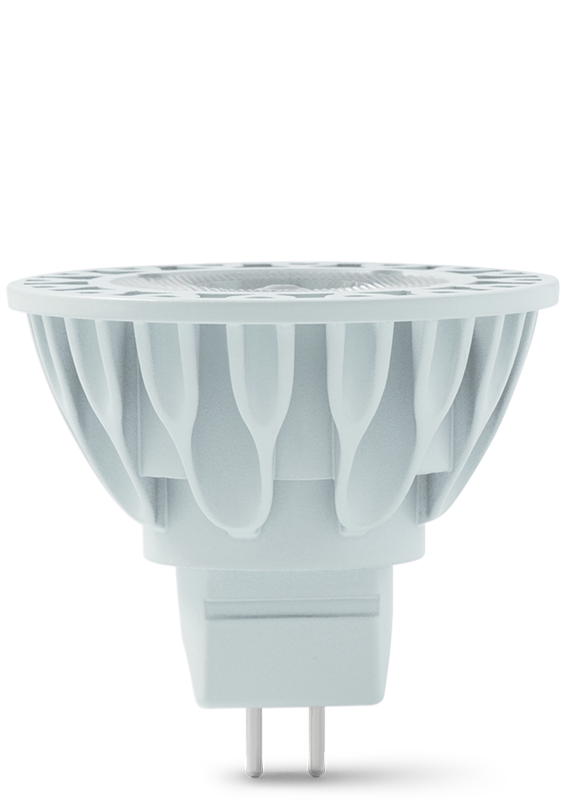 MR16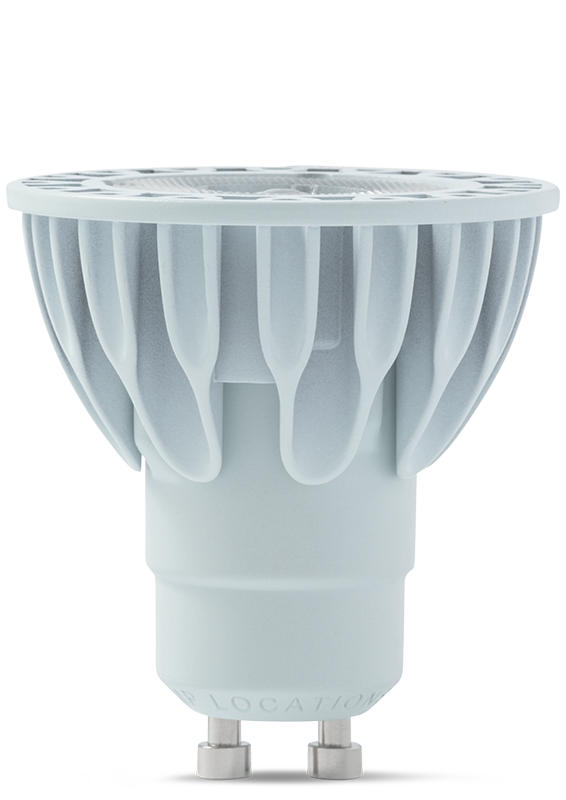 GU10
HEALTHY A19

$18.95

Brightness
600 lumens
Est. Year Energy Cost
$1.38
Life (based on 3hrs/day)
22.8 years
Light Appearance
2700K
Energy Used
11.5 watts
Watt Equivalent
60 watts
Enclosed Fixture Compatible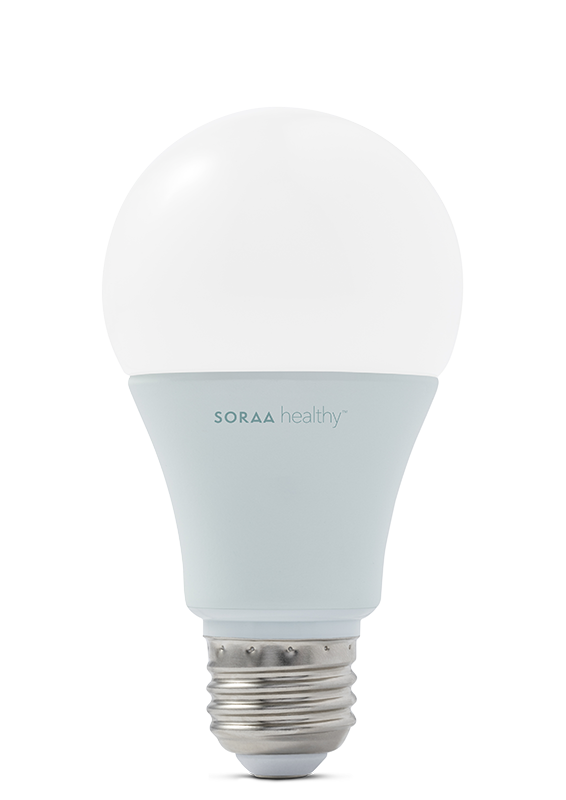 HEALTHY MR16-A

$18.95

Brightness
600 lumens
Est. Year Energy Cost
$1.38
Life (based on 3hrs/day)
22.8 years
Light Appearance
2700K
Energy Used
11.5 watts
Watt Equivalent
60 watts
Enclosed Fixture Compatible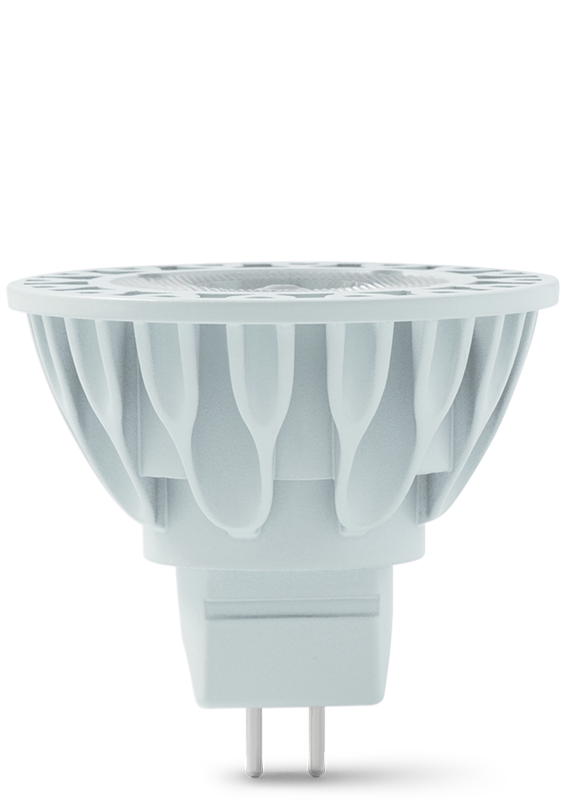 HEALTHY GU10-A

$18.95

Brightness
600 lumens
Est. Year Energy Cost
$1.38
Life (based on 3hrs/day)
22.8 years
Light Appearance
2700K
Energy Used
11.5 watts
Watt Equivalent
60 watts
Enclosed Fixture Compatible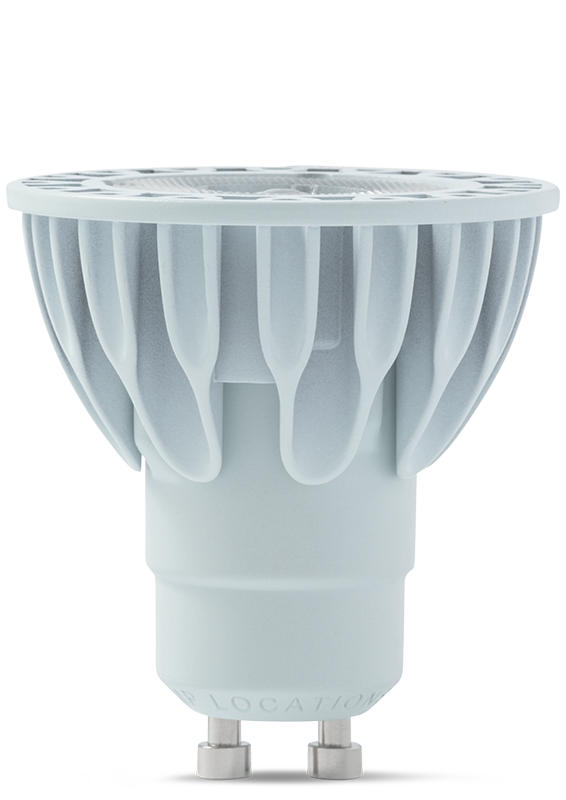 AWARDS & ACCOLADES




LED Magazine
Sapphire Award 2015, 2016

IES Progress Report 2017
Light Sources | Soraa Sky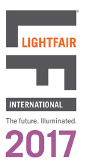 LFI Innovation Awards 2017
Technical Innovation Award,
LED Lamps | Soraa Sky