Technology
Masters of Light: Claudio Cervelli
April 2019 - by SORAA
I like this
In the ancient city of Rome, sunlight showcases a number of architectural triumphs, from the Colosseum's grand arcades to the Trevi Fountain's sparkling waters. Natural light touches another Roman icon—the Baths of Diocletian—but only SORAA lighting could do an exhibition in the timeless space justice.
Featuring 80 masterpieces by twentieth century artists, "Je Suis L'autre. Giacometti, Picasso e gli Altri. Il Primitivismo Nella Scultura del Novecento" (transl. "I Am The Other. Giacometti, Picasso and Others. Primitivism in 20th Century Sculpture") explored works by renowned artists and pieces from different cultures that inspired them.
Illuminating diverse works of art requires precise, balanced lighting. Claudio Cervelli, a lighting designer and AILD (Associazione Italiana Lighting Designer) partner, successfully illuminated the exhibit spanning years, cultures and places with SORAA.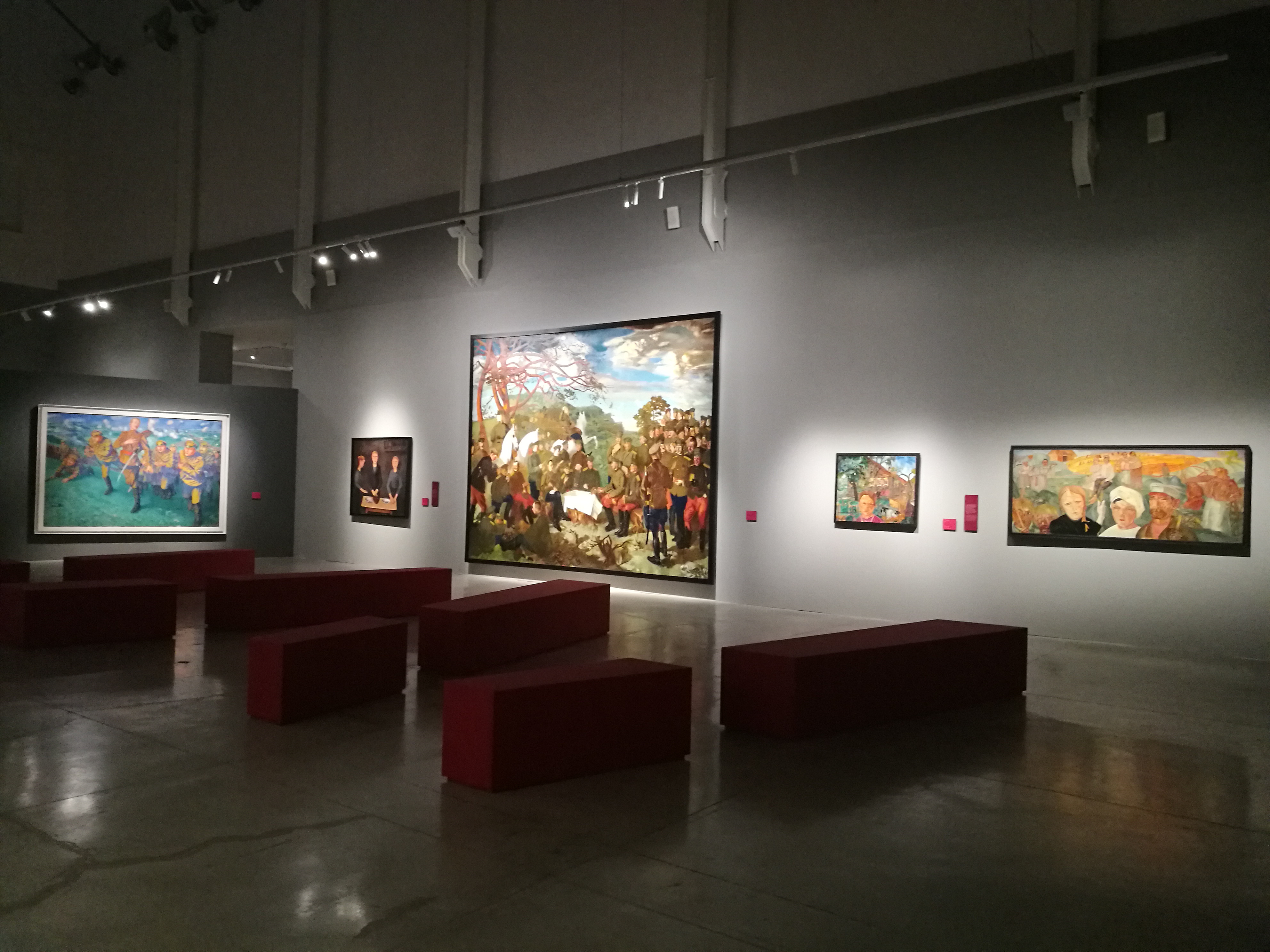 How did the client relationship begin?
An architect I worked with in the past asked me to work with him again to solve the lighting design for this challenging exhibition. The goal was to offer spectacular lighting that would showcase the exhibited works while being mindful of their conservation. The ideal lighting experience was to accompany the visitor throughout the exhibition path, making every detail of the objects pop while transporting them through an exciting and ancestral world.
What lighting challenges did you face and how did SORAA lighting match the specific needs of this project?
The exhibition's curators placed materials with different light sensitivities side by side, which required a precise and flexible lighting approach. Achieving a good balance of light levels while leveraging the SORAA Snap System™ allowed me to solve these challenges. The great quality of light and the powerful and expressive system of snap-on lenses make a world of difference.
SORAA's excellent color rendering, stability over time, strong light output from a 5mm height and an exceptional dimming quality all played important roles during this project. Thanks to Eleber of Vicenza, Italy, we were also able to maximize the SORAA optical light engine as well.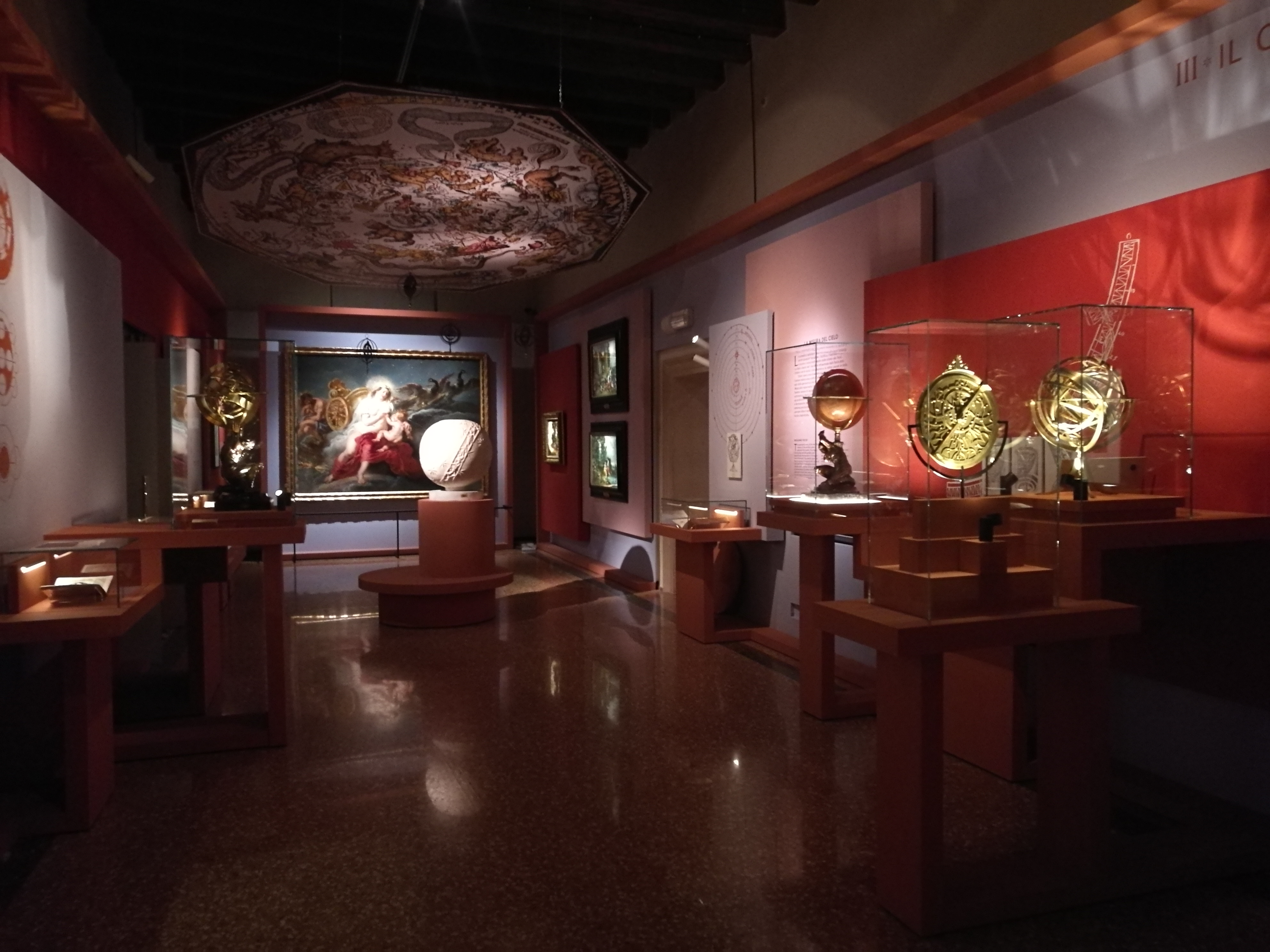 Did the project meet the client's vision and expectations?
When I finished illuminating the exhibition, I received praise from the curators and client. The comments visitors shared about the lighting were excellent as well!
Tell us more about you, your work and your approach to lighting.
I've been working in the lighting industry for 35 years. Throughout my career, I have illuminated theaters, concerts, office spaces, architecture, museums and exhibitions.
When it comes to lighting, my winning mix is composed of quality, respect, creativity and experimentation. Light affects our quality of life directly, and too often we forget that.
I am very scrupulous and attentive to my customers' needs. I always pay close attention to works of art that enlighten. Respecting these pieces allows an artist's vision to be shared with future generations!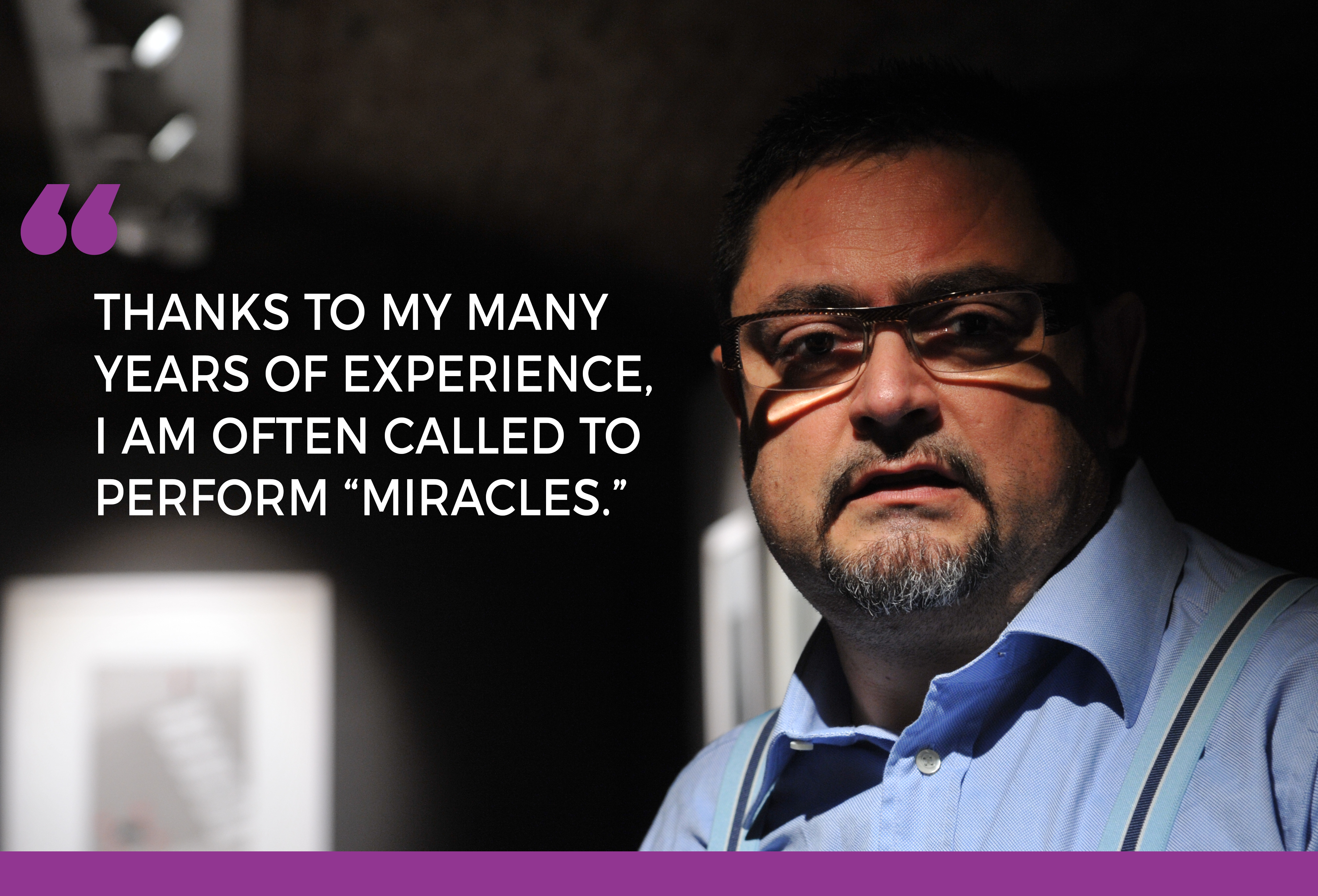 Which project are you most proud of and why?
Thanks to my many years of experience, I am often called to perform "miracles." For example, during an exhibition at Mart of Rovereto (one of the largest modern and contemporary Italian art museums) featuring Amedeo Modigliani's works, the curator entrusted me with lighting the exhibition. In the end, it turned out to be spectacular!
How do you think the lighting industry will change in the future?
We still have a lot to explore both technically and emotionally. I hope that light can become more "human" and less technical. That's why I love SORAA lamps...they make our vision of the world more real!
General Information
First and Last Name: Claudio Cervelli
Title: Lighting Designer, partner AILD (Associazione Italiana Lighting Designer)
Number of Years Working at SORAA: 3
Favorite SORAA Project
▪ Project Name: JE SUIS L'AUTRE
Giacometti, Picasso e gli altri
Il Primitivismo nella scultura del Novecento a cura di Francesco
Paolo Campione con Maria Grazia Messina
▪ Project Location: Terme di Diocleziano, Roma
▪ Date of Project Completion: 28 settembre 2018 – 20 gennaio 2019
▪ Name of Represented Lighting Design Firm (if applicable):
My Company named Idee… in Luce snc
▪ Name of Person(s) Designing and Implementing Project Lighting:
Claudio Cervelli
▪ SORAA Product(s) Used: SLE30-08-009D-930-03-01, 3.000K,
95 mounted in ELEBER PIPE60 SPOT made in Vicenza
▪ Part(s) of Project where SORAA Lighting was Used: Lighting Exhibition