SORAA QuickShip provides fast access to our most popular products, including a wide variety of lamps and accessories ready to ship in as little as 48 hours.
Why SORAA QuickShip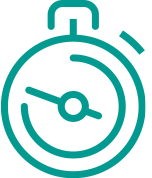 Fast and Reliable
Whether replenishing stock or fulfilling a project order, you can rely on QuickShip to deliver what you need when you need it, every time.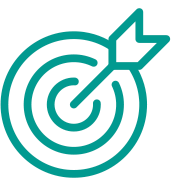 Wide Product Selection
With a comprehensive choice of lamps and accessories to select from, SORAA QuickShip has a solution to all your lighting needs.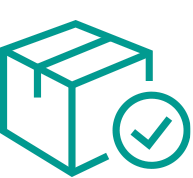 Extensive Stock Levels
Thanks to our extensive inventory, SORAA QuickShip allows you to respond to customer needs without compromising on quality.