I like this
THE CHALLENGE
Founded in 1771, Gieves & Hawkes has always incorporated luxury with function. The well-respected tailor is known for outfitting the United Kingdom's armed services and the British Royal Family as well as designing stylish yet classic suits for men. The retailer's approach to lighting design was no different—while the lamps needed to be energy efficient and functional, they also needed to be luxurious and refined. Gieves & Hawkes wanted to reduce energy costs associated with lighting, improve efficiency and highlight their bespoke craftsmanship.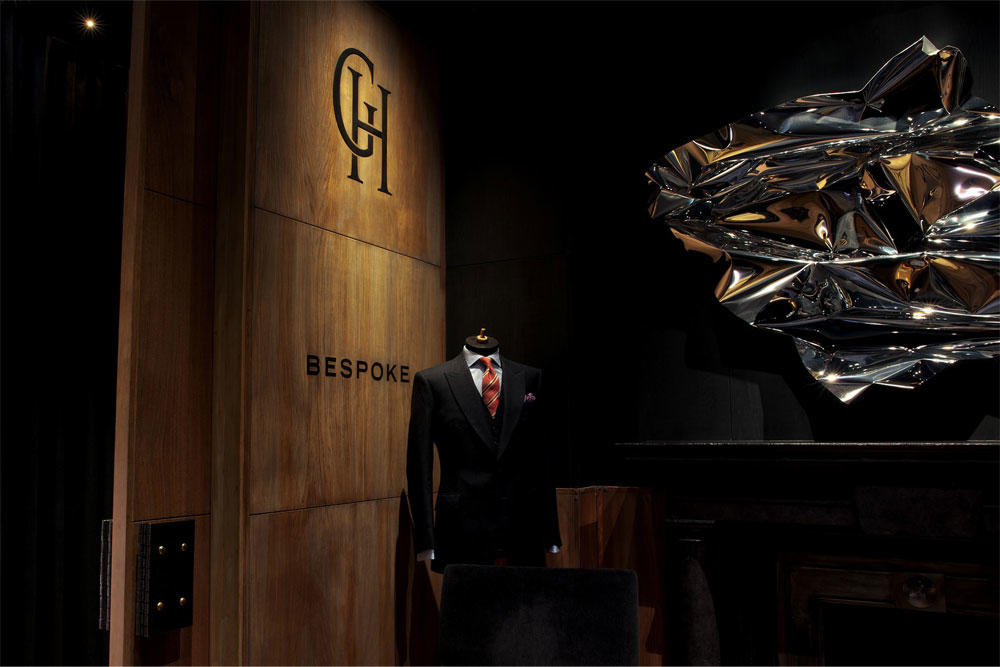 THE SOLUTION
Because this was a relight and not a retrofit, Gieves & Hawkes and Teresa Hastings Design worked with Lightplan to create the best lighting environment possible. Lightplan's designers assessed the space and lighting needs, ultimately choosing SORAA because of the products' color qualities and versatility provided by beam adjustment. Specifically, Lightplan's scheme involved variations of SORAA's VIVID MR16 LED lamp.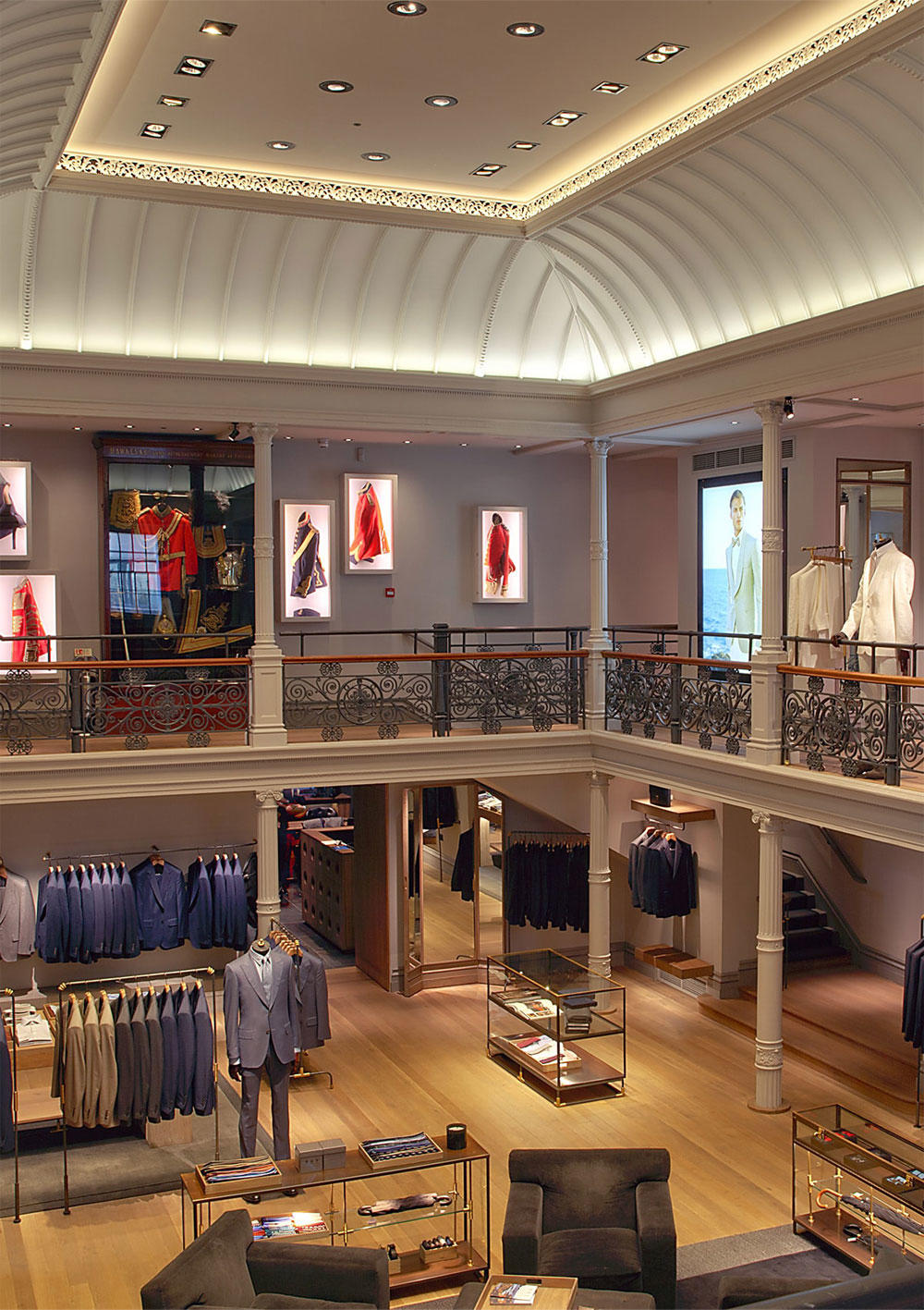 THE BENEFITS
The store's lighting not only spotlights the beautiful merchandise, but it also showcases the impressive architectural aspects of the building. Gieves & Hawkes was keen to respect the history and context of the original building without sacrificing a brilliant, contemporary lighting design.