Technology
Lighting Revives 2 Million Years of History
August 2017 - by SORAA
I like this
Western Australian Museum in Perth, Western Australia.
Exhibit – A History of the World in 100 Objects, a collection of the British Museum.
From the earliest tools made of humble stone to colorful Javanese shadow puppets, the objects in the exhibit provide an unwritten insight into human cultures across time, from two million years ago to the present. The challenge was to find the right lighting to accurately render colors and whiteness while meeting specific lighting guidelines to keep artefacts safe.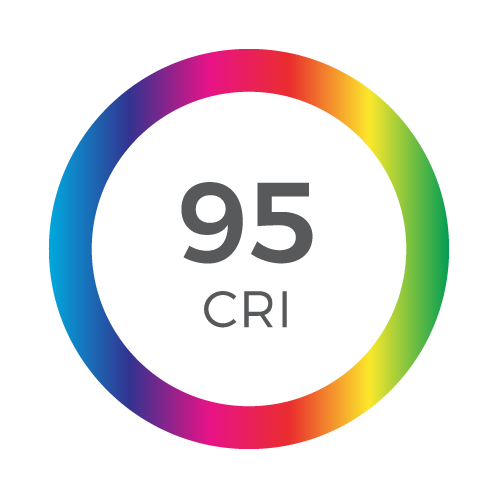 To meet these guidelines, SORAA's Australian partners, Lighting Options Australia, and lighting designers at Illuminated Design installed SORAA lamps throughout the exhibit after rigorous tests and evaluations of several brands. Utilizing every color in the rainbow, especially deep red emission, SORAA's lamps render warm tones beautifully and accurately, and achieve a color-rendering index (CRI) of 95 and deep red (R9) rendering of 95. And unlike blue-based white LEDs without any violet emission, the company's lamps have violet emissions to properly excite fluorescing brightening agents, including natural objects and white materials, such as textiles and paper. Plus, with no UV and IR radiation, low heat output and the ability to dim to specified light levels the precious objects were protected.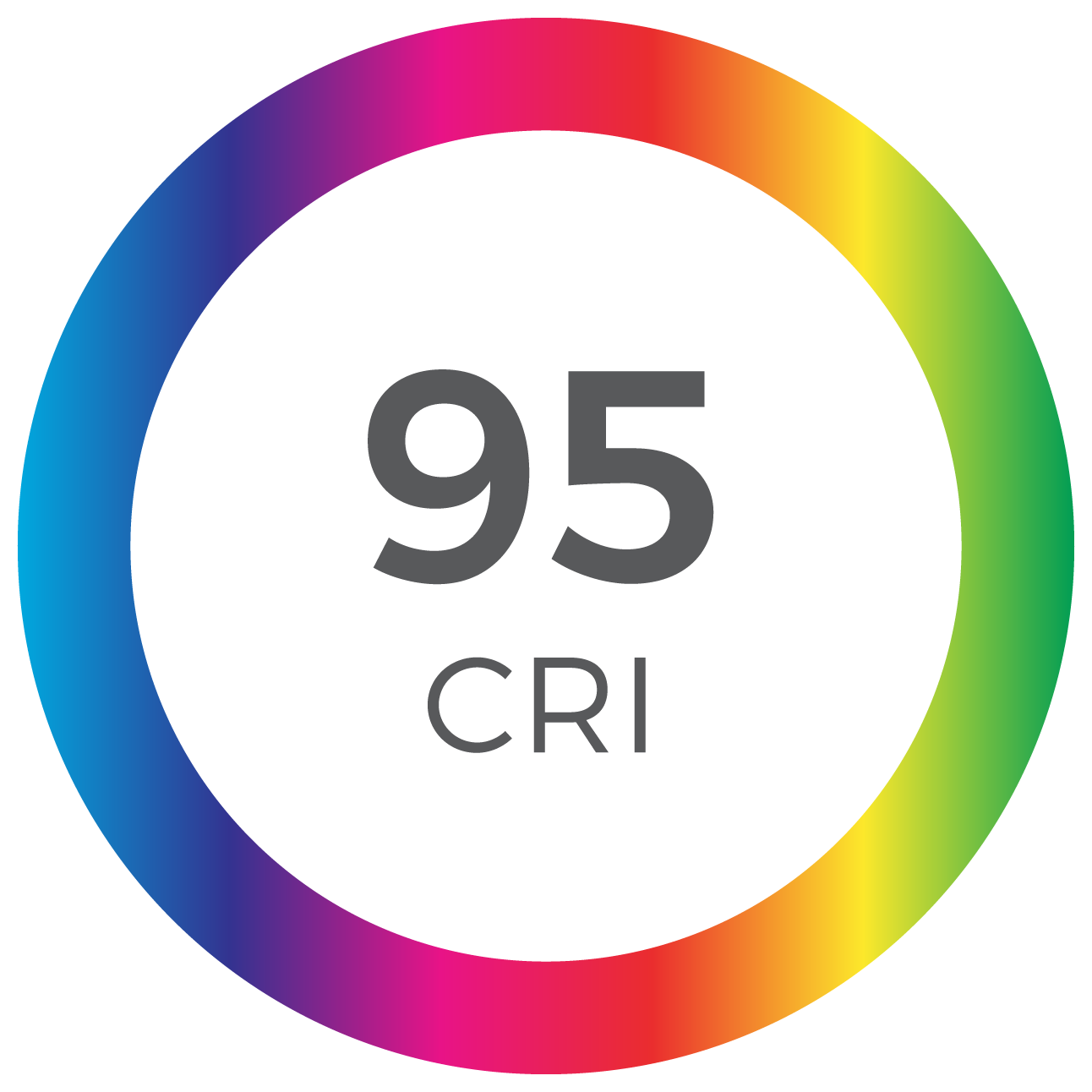 "This is one of the best known exhibits on loan to the museum. SORAA's Vivid™ lamps and accompanying SORAA Snap System™ provided the flexibility needed with this exhibition to protect these rare artifacts and illuminate them perfectly," said Ben Conick, Lighting Options Australia. "SORAA delivered the rights options and simply the best lighting for this project."
"SORAA's VIVID lamps are excellent, with great color rendering, color temperature, beam angles and additional lenses to change the distribution. The magnetic SORAA Snap system is quite impressive," said Frederika Perey of Illuminated Design. "They are easy to apply, allowing me the flexibility to change the approach during the focusing process. This is critical when lighting exhibits, such as the History of the World in 100 Objects exhibition."
SORAA's SNAP System allowed for distinct beam spreads and CTO filters gave the Museum the options needed to properly illuminate the exhibit. The SNAP SYSTEM is the first magnetic attachment accessory system for LED lighting. Due to its bright, single LED light source and breakthrough prismatic optic, the company's lamps can accept a magnet in the center of the lens without any effect on light output. The system allows users to customize light directly on MR/PAR/AR111 lamps and light engines, rather than on fixtures, transforming the user experience and the economics of accessorizing lighting designs.
Photo credit: Matt Devlin Photography www.mattdevlin.com.au