Beautiful
Masters of Light: Jason Livingston
May 2019 - by SORAA
I like this
Masters of Light: Lighting Designer Jason Livingston
Jason Livingston, principal of Studio T+L, illuminates theaters and other unique spaces with ingenious lighting designs. The award-winning lighting design firm taps its in-depth theater knowledge to craft dynamic lighting solutions accentuating visual and artistic experiences across the United States.
Livingston has taught architectural lighting design in New York City for more than 25 years, as well as stage lighting at New York University for 10 years. He currently teaches architectural lighting design to graduate students at New York School of Interior Design, and undergraduate students at Pratt Institute. He inspires students with his passion for the art of lighting in design studios and educates on technical aspects such science of perception in courses on color, materials, and light.
As co-chair of the IES Color Committee, Livingston also holds a deep understanding of lighting technology and is a vocal proponent of advancing innovation in color rendering methodologies.
We spoke with Livingston to learn more about his background and how he transforms environments with light.
As an experienced lighting designer, how would you describe your style?
If I have a particular style, I'm not aware of it. I try to approach every project with a blank slate, learning what the project needs and desires. That becomes the foundation of the project's lighting design. After I understand the project's basic requirements, I can start to think about the additions and enhancements that light and lighting design can make.
How would customers describe their experience working with you?
In any given year, 50% to 75% of Studio T+L's projects are with repeat clients, so the experience must be good! I enjoy my job and working with my clients, and I think that shows in our interactions.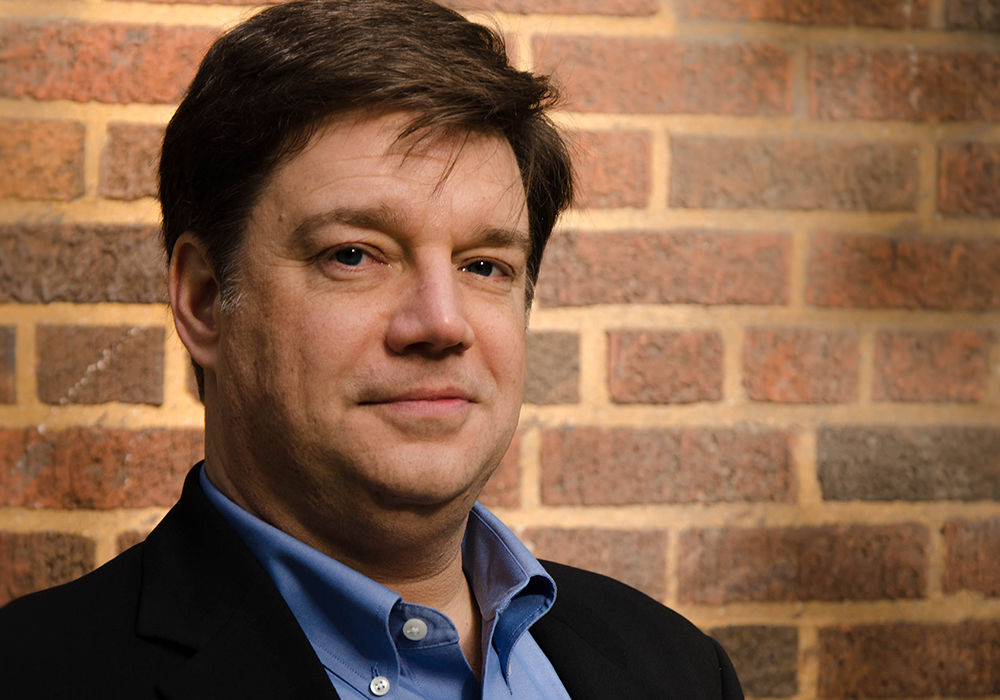 Photo cred: Studio T+L
In addition, clients have told me they appreciate two things: flexibility and focus on their project. Flexibility usually means the ability adapt my design when the interior design, timeline or budget change. That doesn't happen on every project, but when it does, it can be significant for everyone.
Focus is about making the project my priority when I'm with my client. My phone is off in meetings so I'm not distracted. I try to solve the design challenges in a way that best serve the client and the project. They almost never hear me say something like, "Here's what I did on another project," because I think that sounds like I'm not interested in working on their specific challenges.
What do clients appreciate most about your approach to lighting?
Most of the clients that come to Studio T+L for lighting design are focused on aesthetics. They appreciate that the first round of questions we ask are about their desires for the look and feel of the space. If they don't really understand what we're asking, we educate them. It's not until we have a clear understanding of their goals that we start offering our ideas for how to meet them.
Which project from your career are you most proud of and why?
To date, I'm most proud of the Levoy Theatre in Millville, New Jersey. Studio T+L was the theater consultant and lighting designer for the restoration of the one-hundred-year-old theater. We had a great relationship with the owner and the architect, so the four-year design and construction process was always pleasant and often fun. The backstage is so well designed that running a show is easy. The theater's interior design is a beautiful adaptation of the original design, and the theater looks great.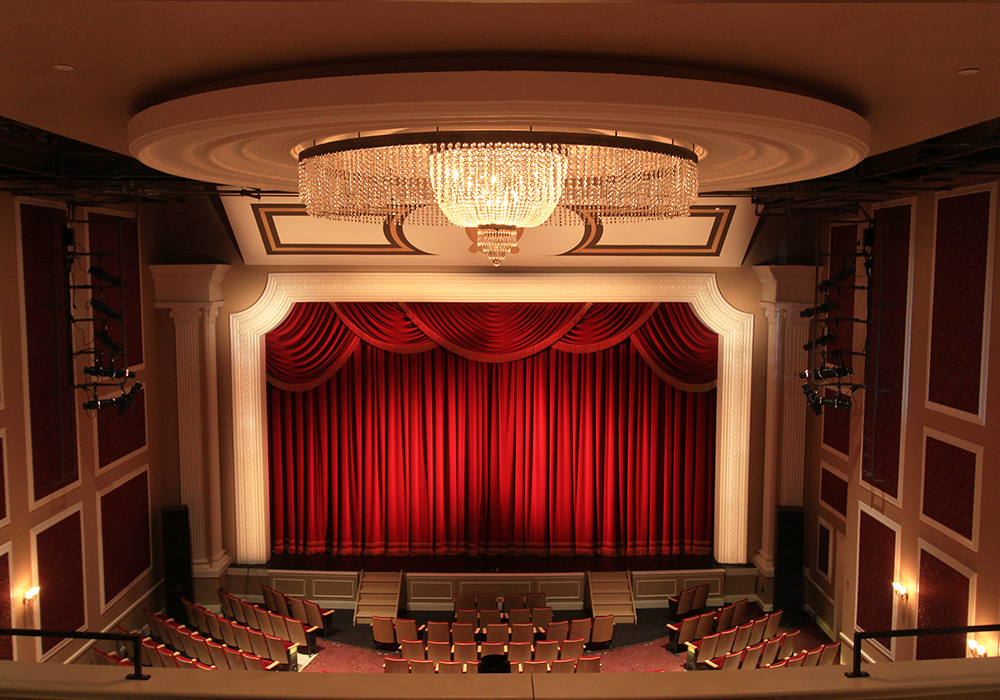 Photo cred: Studio T+L

If you could write your overall philosophy about lighting in one sentence, how would you articulate it?
I've written an entire book on lighting (Designing With Light: The Art, Science, and Practice of Architectural Lighting Design). I don't think I can condense my thoughts down to just one sentence.
From your first project until your most recent, what is one thing that is always consistent with successful project outcomes?
Collaboration. A good lighting design is responsive to the other elements of the project. In order for the lighting design to support the architecture and interior designs, meet the owner's needs and then add something more, the design team and client have to work together and have frequent communication. The least successful projects are those where the architect keeps the lighting designer away from the client, or the client doesn't know and doesn't care about lighting and therefore has little or no input.
What is the most innovative lighting project you have either led or been a part of?
The iHeartRadio Theater in New York City. We were originally brought in to design a simple stage lighting system for a theater that holds about 200 people. As we learned more about the client, the intended use and the performances that would be presented, we realized that our original scope was far too limited. The theater would have been dull and flat.
We proposed, and the client accepted, developing a low-resolution video screen (made up of thousands of individually controlled RGB LED nodes) covering the rear wall of the stage. There were off-the-shelf products that could have done the same thing, but we didn't have the budget, so we had to figure out a way to do it with less expensive components.
We used additional RGB LED fixtures embedded in the side walls and the ceiling panels that were integrated into the same control system to extend the feeling of the video wall, enfolding the audience in color and motion. All of this was controlled by an architectural lighting system and a media server connected to the stage lighting control system.
The artists can bring in their own video content in almost any format, upload it to the video server and the lighting operators have it at their fingertips ready to call up and play at any time.
What has been the most difficult skill or approach you have had to learn as a lighting designer? When did you finally master it, and how?
I come from a theatrical lighting background, so initially, I found the various code restrictions on architectural lighting (i.e., ADA restrictions on fixture depth, energy code restrictions on total load, etc.) absurd. I was making art and shouldn't be limited! It took awhile for me to look into and understand the reasons behind the limitations, to accept their rationale and ultimately endorse (most) of them.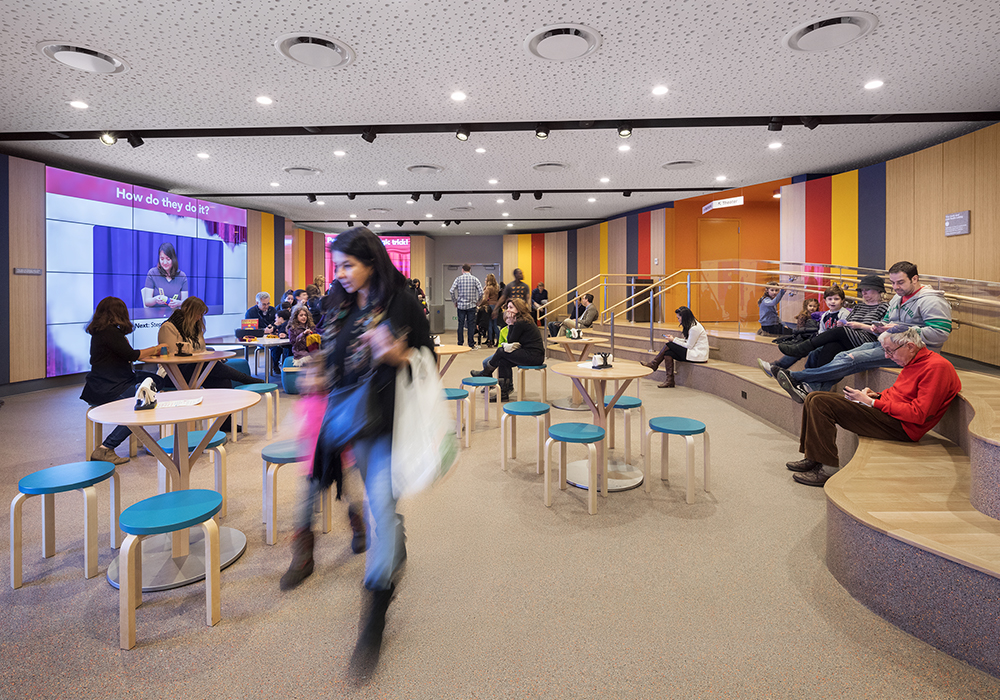 Photo cred: Brett Beyer

If you could give one piece of advice to a young lighting designer, what would you say?
I teach lighting design here in New York City, so I give lots of advice! One thing I tell them is, "Never stop learning." Lighting designers have to be experts, or at least knowledgeable, about so many things: vision, perception, fixture types, light source technology and building and energy codes. Many of those change on a regular basis, so there's always something new to learn. It can be frustrating, but it's also one of the joys of our work.
Do you use similar lighting methods across projects, regardless of the client or space?
No. Lighting designers are not primary artists like painters and sculptors. Our role is important, but it also occurs within the context of the larger project. The best lighting designs respond to that context in interesting, exciting and unique ways. I think it's hubris to say that I am going to use a signature element on a project regardless of the project or client.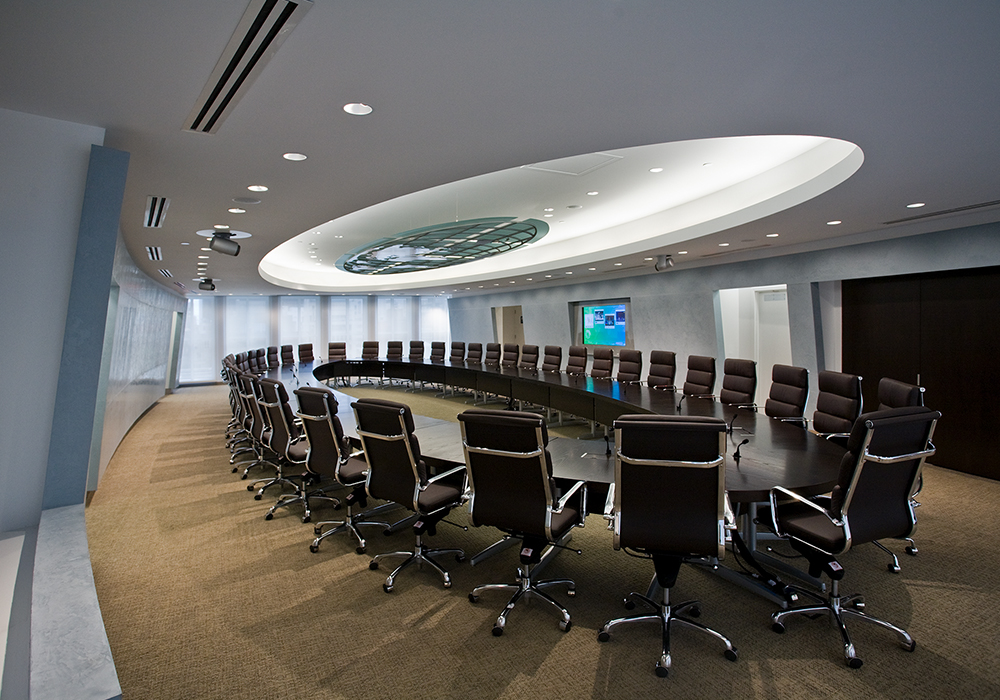 Photo cred: Raeford Dwyer

What is your philosophy on light and how does it affect the human experience?
I would start by paraphrasing Jennifer Tipton: only 1 percent of people are aware of lighting, but 100 percent of people are affected by it.
I know that there's tremendous value in what lighting designers bring to a project: a deep understanding of how to use light to create an environment and affect people's impressions of a space; knowledge of the interaction between light, materials and human vision (especially as it relates to color and color perception); expertise in integrating light into architecture and working in various interior design styles; and experience in using a wide range of fixture types and control systems to achieve a project's goal.
All of these insights inevitably affect the experience of people using a space. And, of course, lighting designers are expected to do all of that within the restrictions of building and energy codes, budgets and timelines.
In addition to lighting's effect on the aesthetic experience, science is showing us how important light is to human health and to supporting health for people with a range of ailments. Footcandles on a task is such a small part of what lighting design is and can achieve. It's an exciting time to be a lighting designer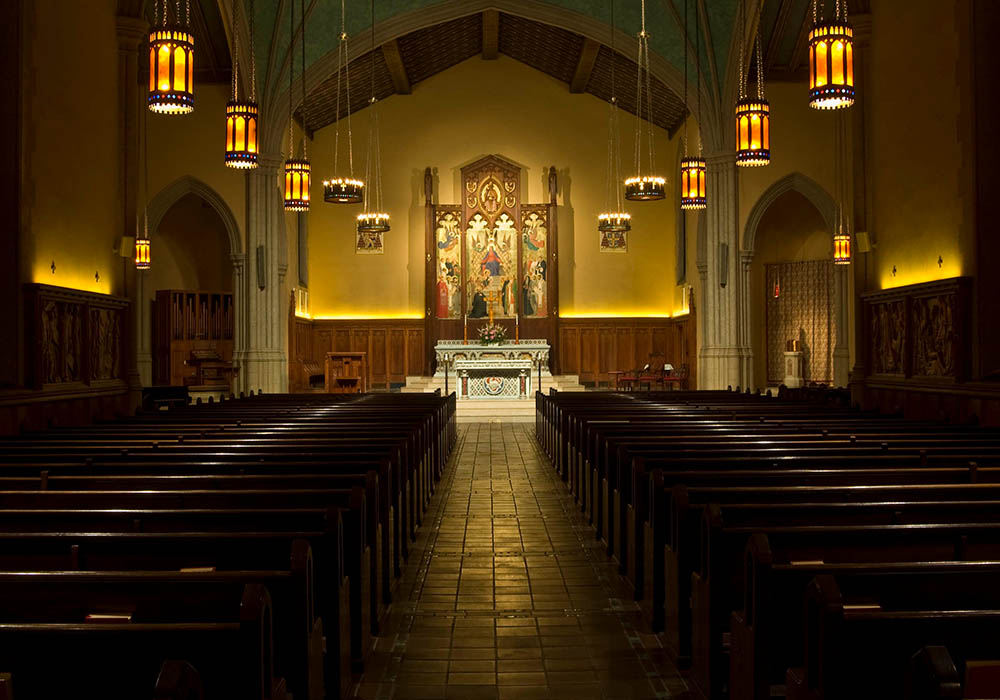 Photo cred: Studio T+L

When did you first use SORAA and what was your initial reaction?
I used SORAA replacement lamps in relighting a trade showroom. I was very happy with the color quality of the light. It was as good as, or better than, any other LED retrofit lamp I had used.
Tell us about your favorite SORAA product.
The SORAA Snap System's™ combination of lenses, filters and louvers gives me and my clients endless flexibility. It's especially useful for retail, museum and gallery projects where beam angle and beam shape needs are always changing.