Beautiful
The Art of Living Residence | An Interview with John Fox
May 2018 - by SORAA
I like this
Santa Monica, California, is home to an exclusive collection of opulent estates. Here, panoramic ocean views and entrancing sunsets serve as backdrops to each home's unique silhouette.
One home, however, stands out among the rest. Designed by famed architect Marc Whipple, The Art of Living Residence boasts minimalist architectural elements to showcase the owner's beloved art collection.
John Fox, president of Fox & Fox Design LLC, helped transform The Art of Living Residence into a one-of-a-kind masterpiece—an Illuminating Engineering Society-award-winning masterpiece where every piece of art comes to life with SORAA's MR16 LED lamps.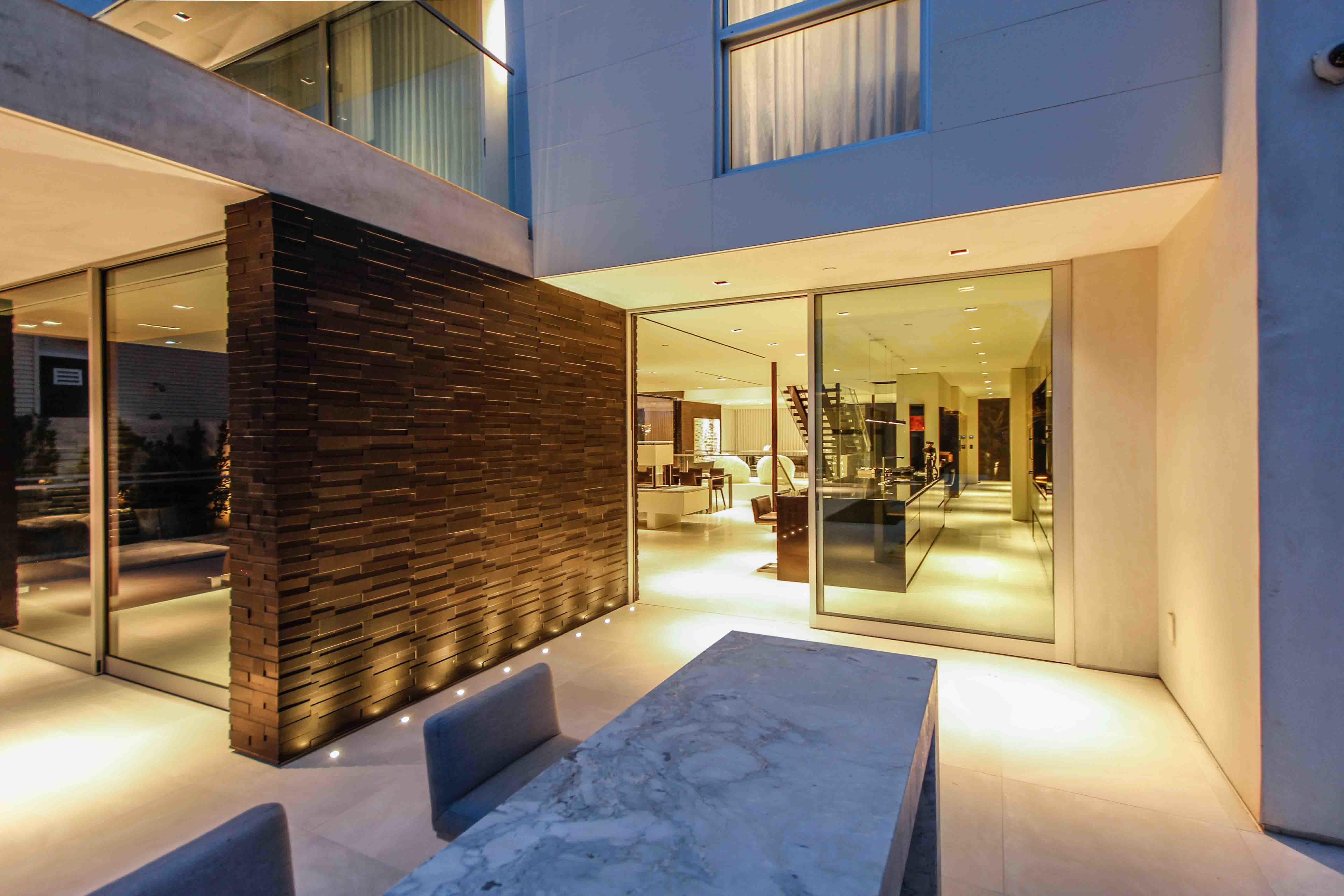 SORAA: How did the client relationship begin?
John Fox: Architect Marc Whipple of Whipple Russell Architects in Los Angeles introduced us to the client. I think he was concerned about properly rendering colors and illuminating the artwork throughout the residence and wanted to make sure the client was more than satisfied. The introduction was to ensure someone on the design team was fully focused on smart lighting design throughout the space.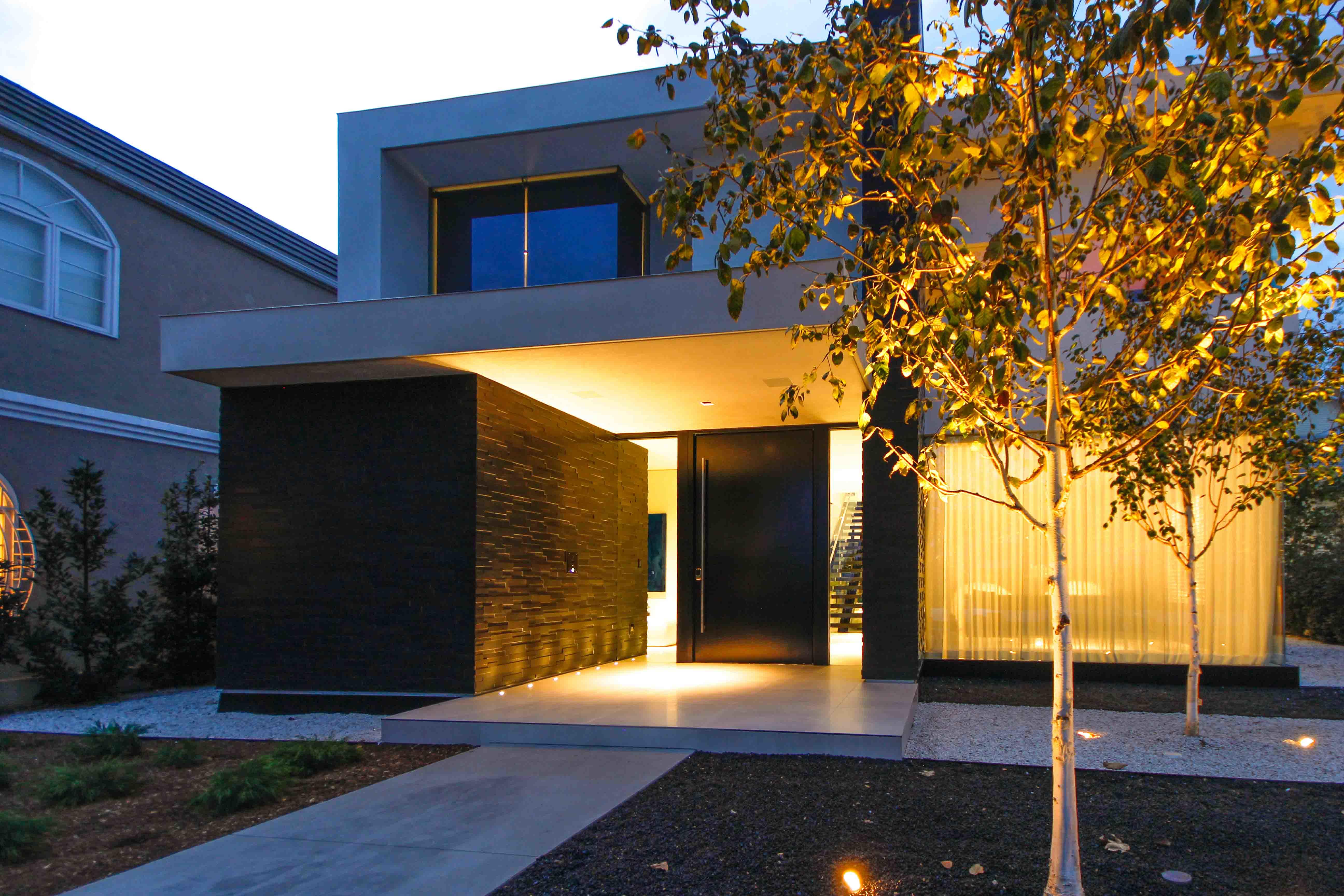 What lighting options did you consider before moving forward with SORAA?
Almost all of our residential lighting projects have a downlighting component, and we always discuss selecting downlights with integral LEDs. These may have great features and a high-end look, but we always start with SORAA LED lamps and fixtures simply because of their color and violet light emission—both of which are important to us from a color rendering and health perspective.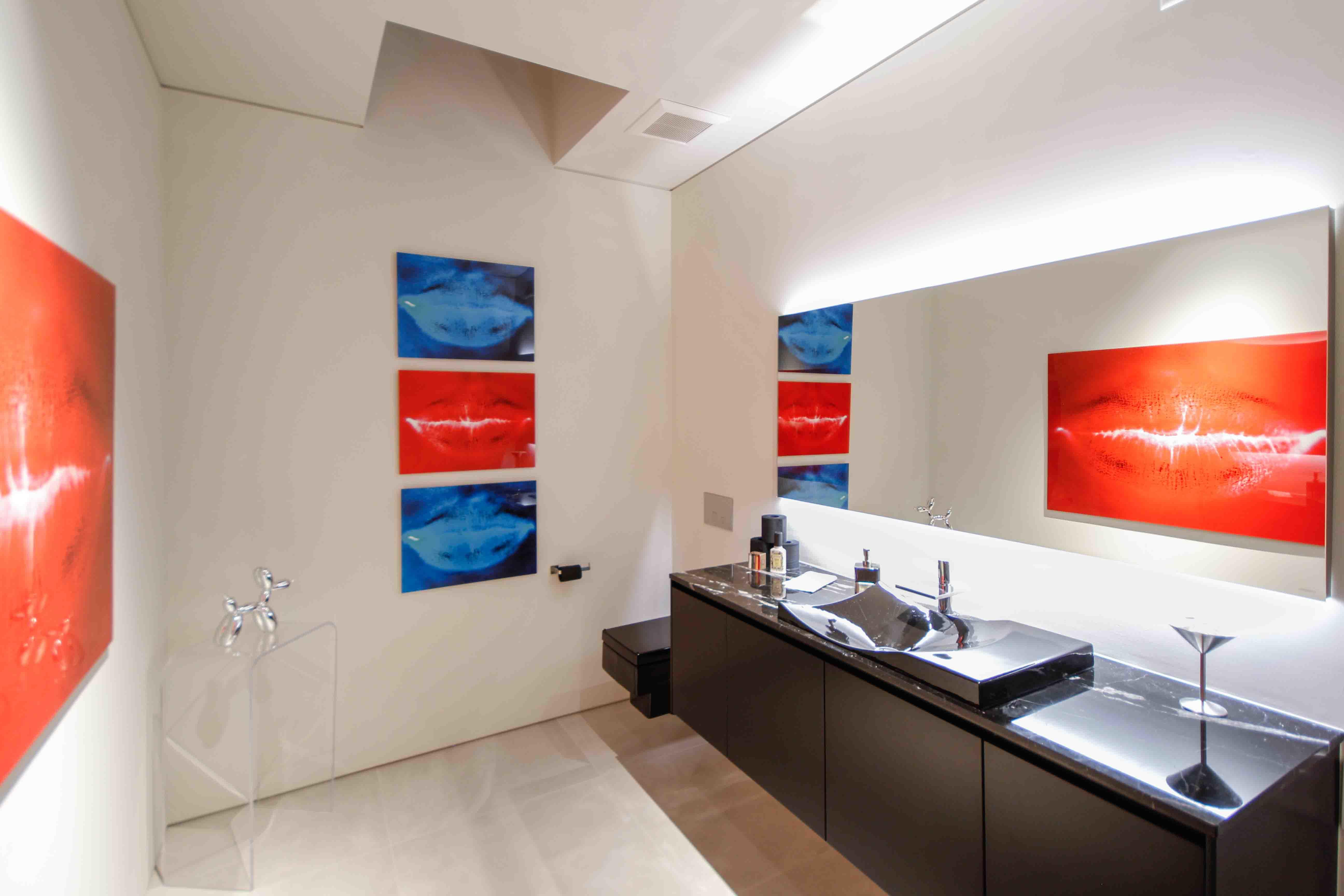 How did SORAA's MR16 LED lamps match the specific needs of The Art of Living Residence?
This house is very much about the art within the space, so the architecture is clean and almost museum-like. Our goal was to create a flexible solution where artwork could be properly illuminated on a wall, table, couch, chair...the list goes on. We wanted to make sure that each piece of art and furniture could 'pop' and stand out while complementing the house's clean architectural elements, and SORAA's MR16 LED lamps helped us achieve that.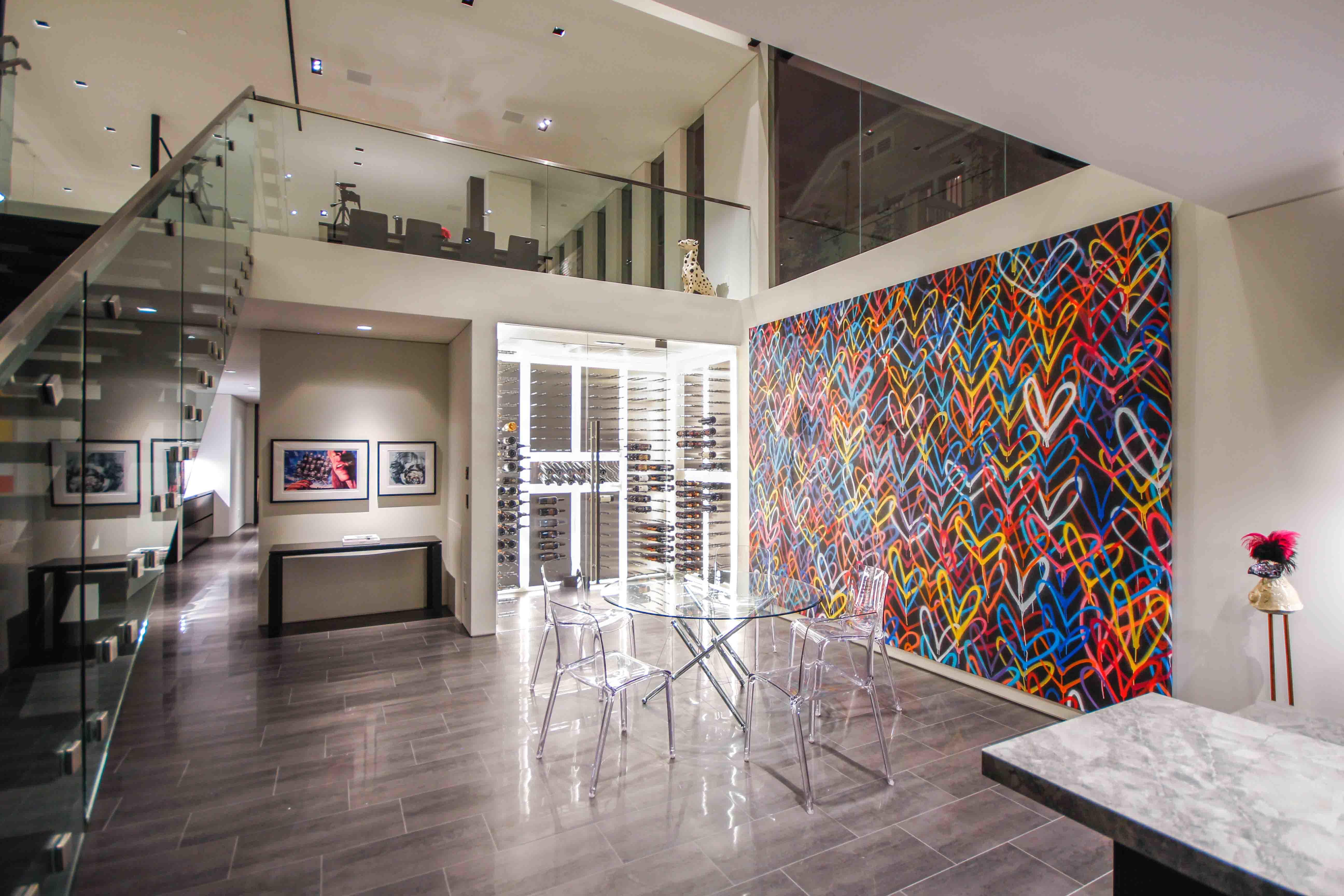 What was the client's goal for The Art of Living Residence's overall aesthetic?
The aesthetic stems from the stories each piece of art or furniture tells. When you accent these items in a space, you must ask yourself, "What is it about this piece of art that you love?" Then, the stories begin to take shape.
The owner of the residence loved to support the local artist community. She also loved to collect art and furniture from around the world. Her style and taste is very modern and the artists that she falls in love with are colorful and daring. She does a beautiful job creating this wonderful tension and bringing balance to the space.
What kind of lighting experience did the client want to create for The Art of Living Residence's guests?
This was a home project that had to seamlessly incorporate the aesthetic of a contemporary art museum. We selected a knife edge trimless recessed downlight that cleaned up the fairly shallow ceiling height. The downlights had to be 2700K so we could create a warm, home-like environment, and there is no other lamp on the market that renders colors within artwork as well as SORAA.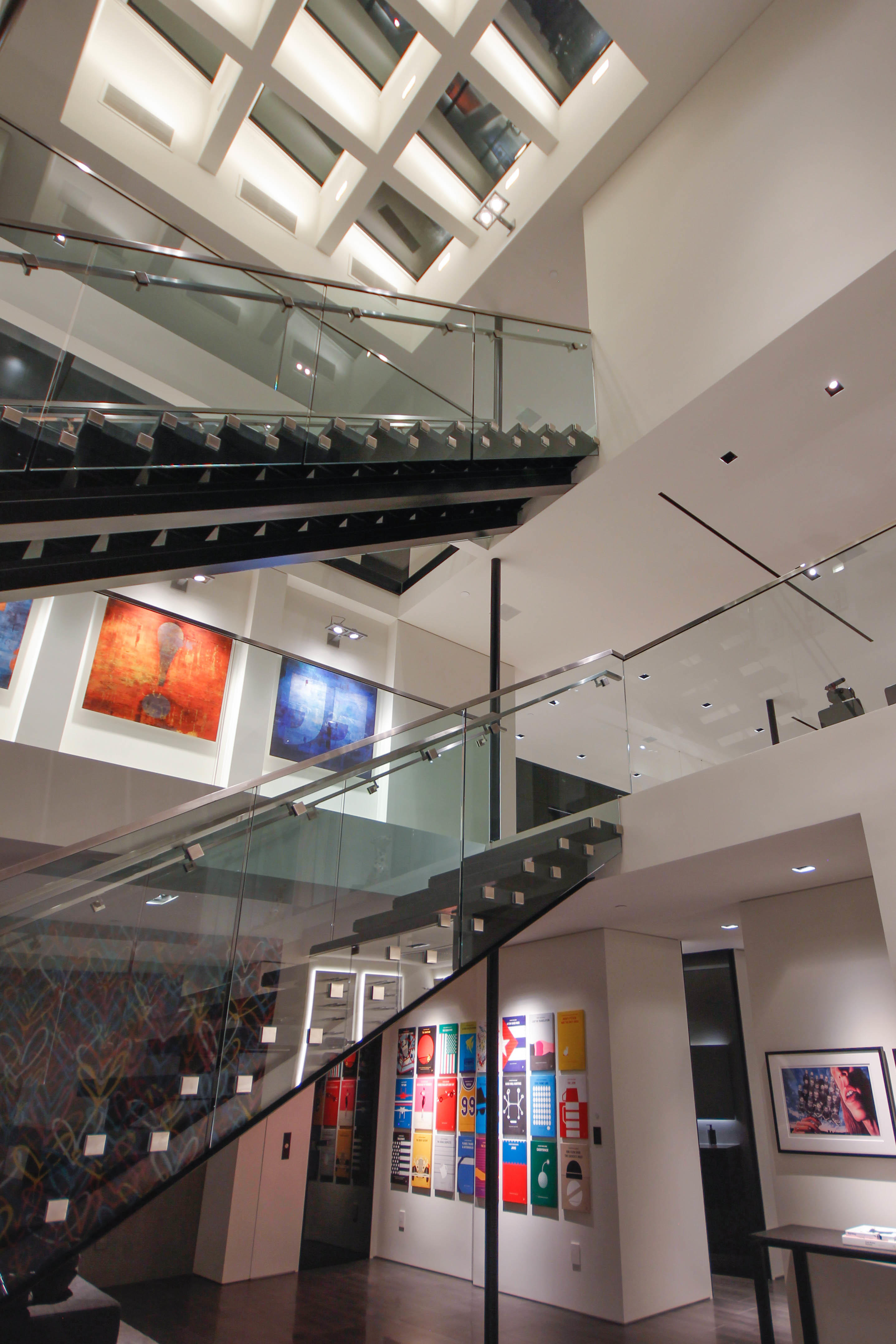 What is the biggest lighting challenge you faced? How did you overcome it?
The biggest challenge was aligning everything on the ceiling to enhance the visual experience. Since the space is very open, the ceiling becomes even more pronounced and important. You have speakers, lighting, switches, vents, fans and various structures to contend with, so it's important that you allow enough time for all of these elements to adjust and align before putting up the drywall. You can put up 3,000 square feet of drywall (walls and ceiling) in one day. Do yourself a favor and allow three to five days before putting up the drywall to make sure you have everything aligned properly and located as desired before wrapping up a project.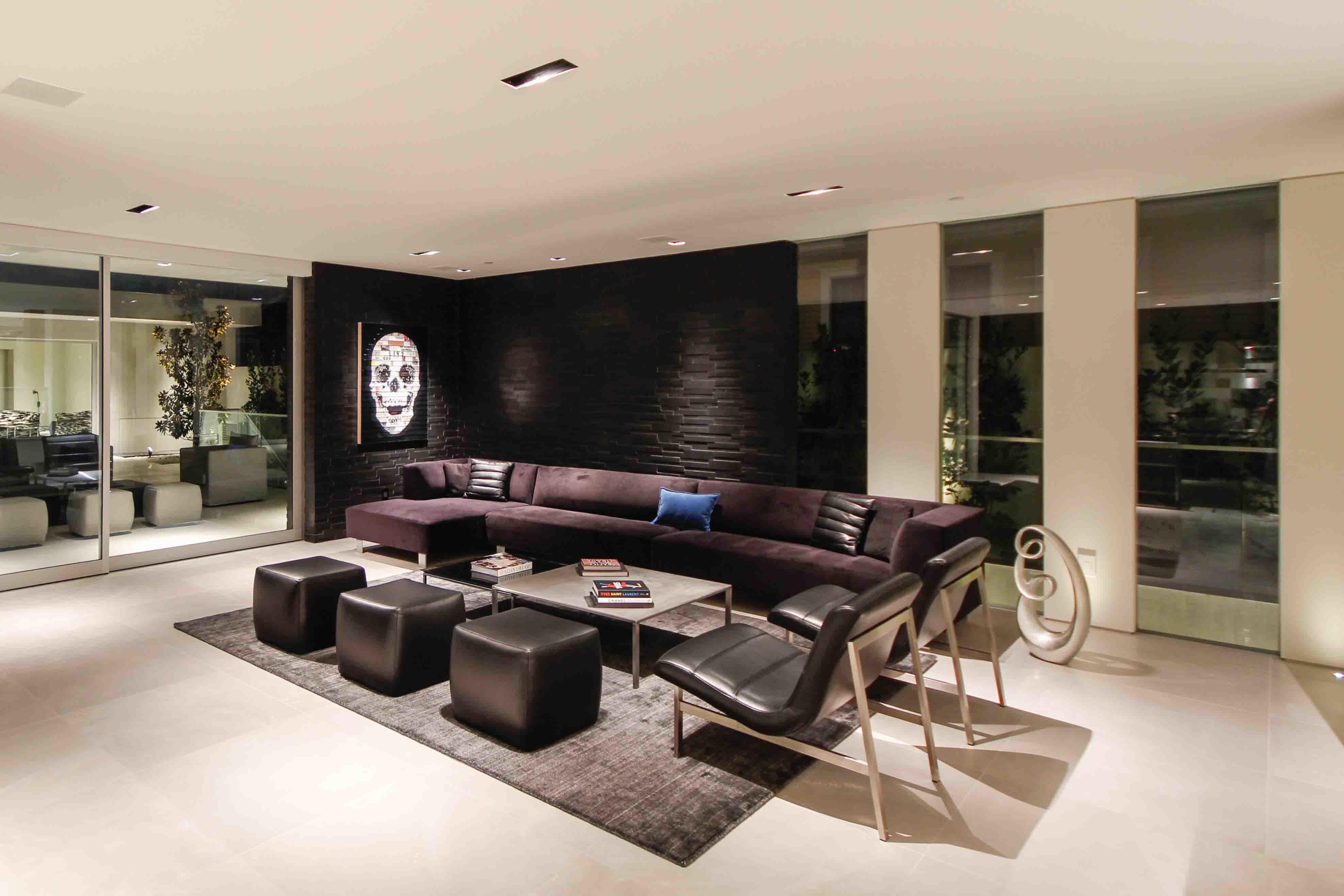 How did you work with SORAA to determine the most effective solutions for meeting your lighting design goals?
To be honest, we are so accustomed to using SORAA lamps that we don't usually call SORAA unless we have a specific deadline or need a rush delivery. When we do reach out to SORAA, we always receive a great response. SORAA's representatives jump through hoops if we need little things rushed, such as SORAA Snap System accessories or another beam angle.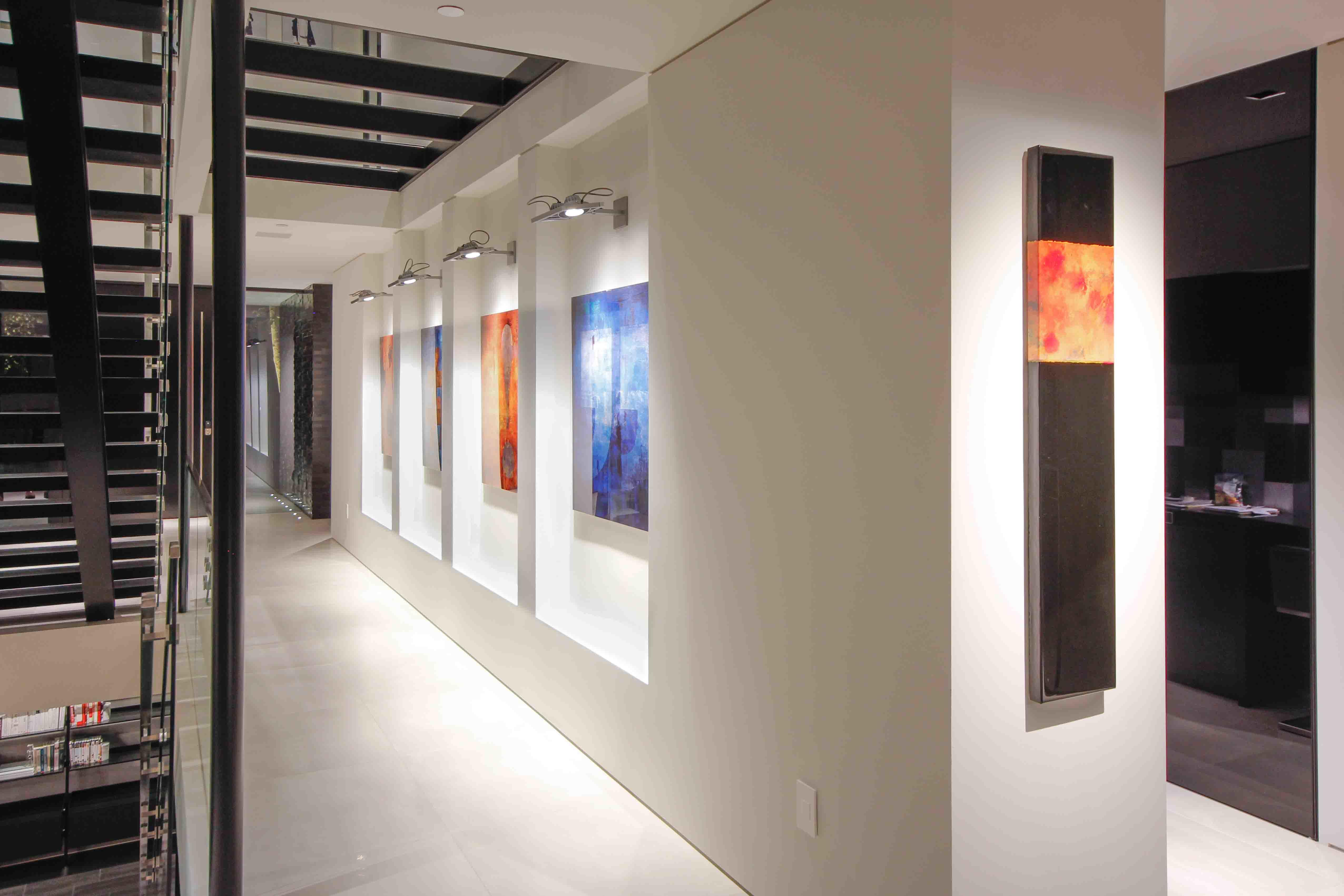 Did the project meet the client's expectations?
I think so. I think the photos and awards speak for themselves, but I can tell you that one of the most important parts of this design (and most designs we do) is to make sure we can do our final "aim and focus" before completing the project.
When we finally finished installing the lights and fixtures and everything was set in place, the client said she couldn't see the artwork properly. The spaces were too dark and the artwork was not well lit. I reminded her that we didn't perform the final step yet and needed to schedule our final aim and focus.
We set the date, and when I arrived at the residence, the client had to take her son to baseball practice. I promised her we would be finished with the aim and focus when she returned. We jumped onto ladders, aimed all the lights and accented her wonderful art and furniture as intended. She was shocked when she returned; it was like an entirely different house. It's always fun when we can do that for clients.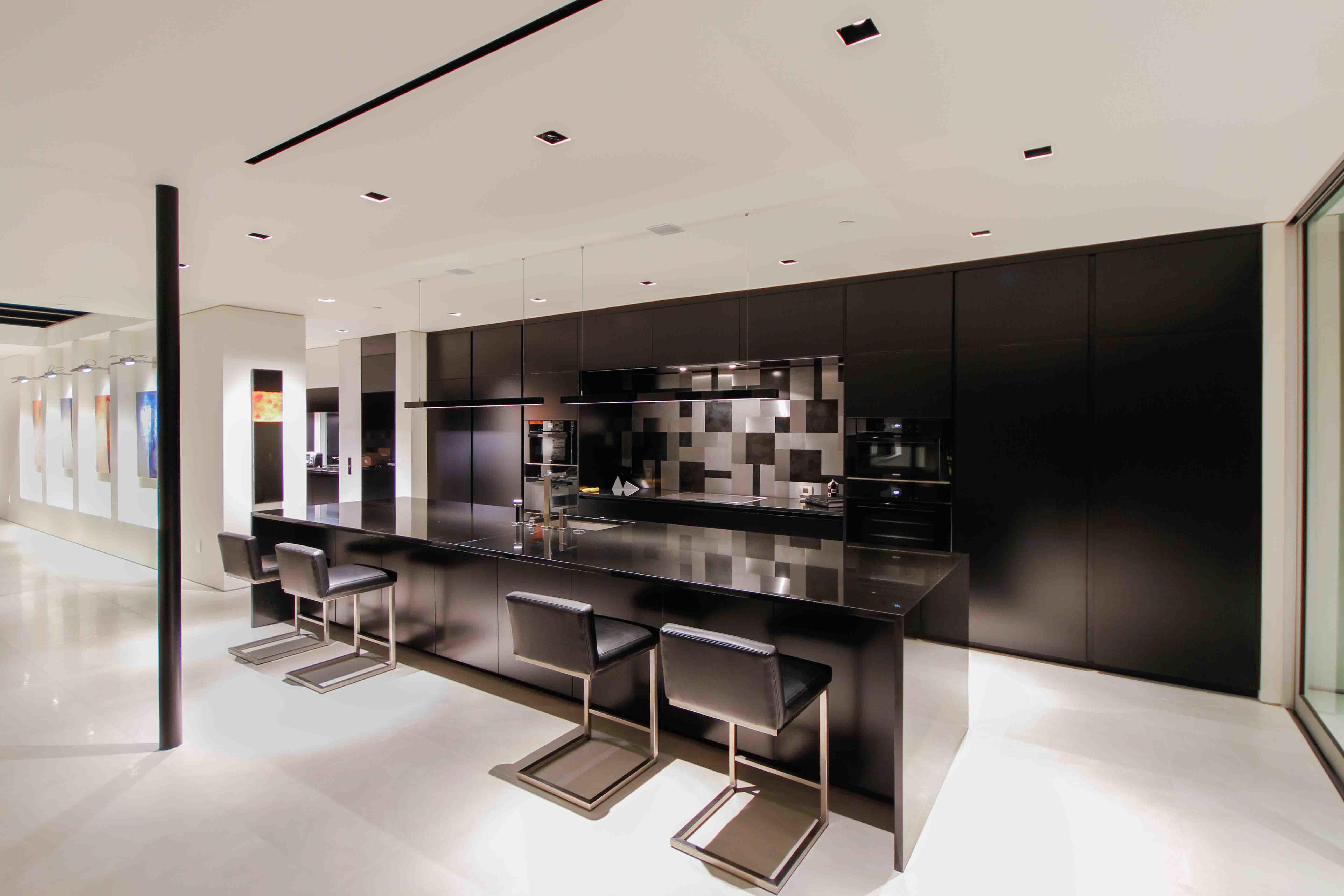 Did the project match your vision?
I think every project is about finding the right solution for the client's budget, design intent and structural restraints. Having a few hundred projects under your belt helps. I think the project was a home run and the client was just as focused and passionate about the color rendering capabilities and quality of her lighting as we were. It was a great fit.