Beautiful
Masters of Light: Artem Masorin
September 2018 - by SORAA
I like this
Are you a coffee drinker, or a wine connoisseur? Perhaps you fall into both categories. Russian lighting designer Artem Masorin often explains the difference between "good" and "bad" lighting to clients with a coffee and tea metaphor. Why? Several of his clients understand the nuances that make coffee and wine simply acceptable—or extraordinarily desirable. Comparing the quality of light to these common yet complex beverages exemplifies the importance of thoughtful lighting design.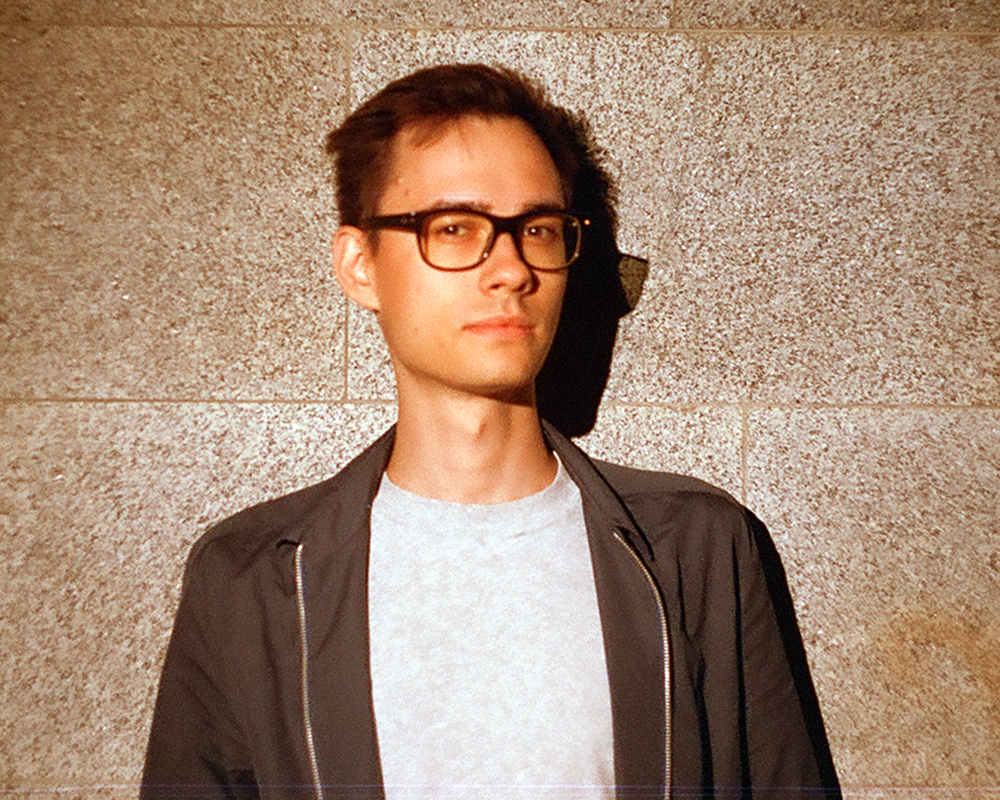 As the founder and lighting designer at Looch Lighting Design Bureau based in Moscow, Russia, Artem has worked with clients in a range of spaces, including hotels, restaurants, bars, boutiques, retail settings, museums and galleries. We spoke with Artem and learned helpful lighting design tips and tricks to successfully illuminate spaces, all while surpassing client expectations.
Read on to boost your lighting design expertise and business savvy with these priceless tips from Artem himself.
When you teach a new lighting designer how to work on a sophisticated project for the first time, what are the three main things you stress so they can perform the job properly?
Develop a strong concept, use an empathetic approach in their design and pay attention to details.
What is the main lighting "trick" you use to save time?
I prefer to convey my ideas to clients or architects with sketches. This technique is both quick and informative, and people enjoy when you draw by hand for them.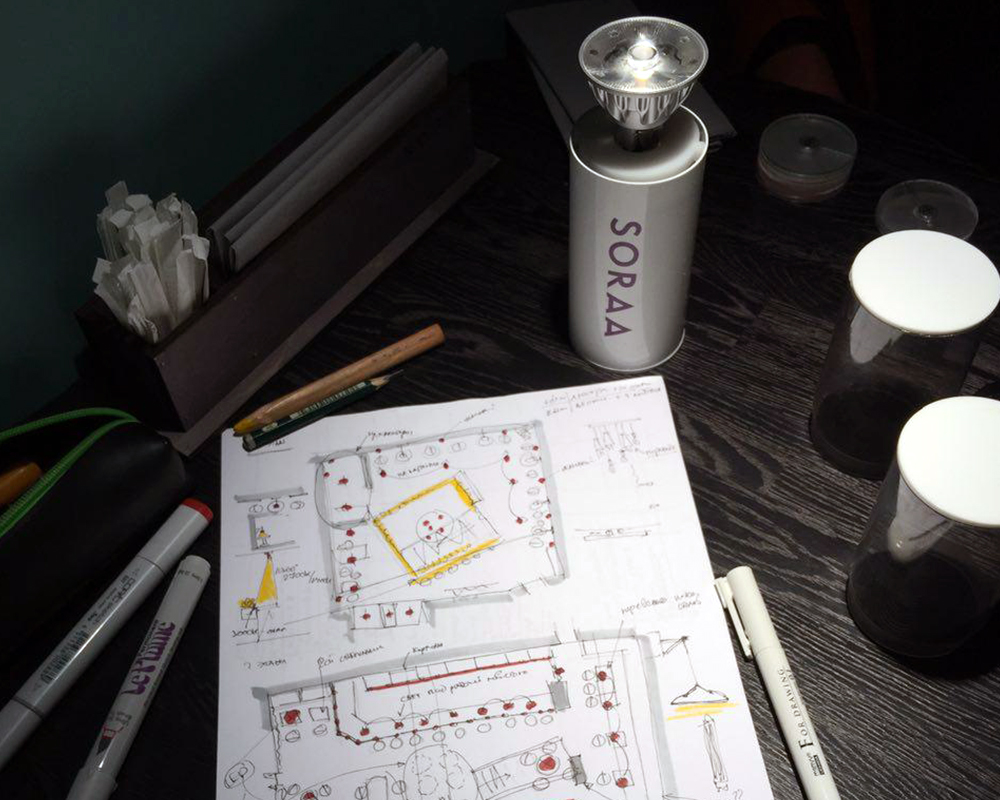 What is the main lighting "trick" you use to save money?
There are several tricks to reducing the budget. One of them is to consider not buying drivers and controllers from lighting fixture manufacturers. In a lot of cases it's cheaper to ask about compatibility and to specify drivers direct from driver manufacturers.
The second trick is to retrofit. Sometimes, it makes the lighting fixture look as if it was integrated with the LED lamp, but you can definitely save money without harming the quality of light. With SORAA, you can sometimes even increase the quality of light while reducing the price.
Another trick is to design lighting wisely. As said by architect Ludwig Mies van der Rohe, "Less is more." Light is a very delicate material and has to be treated with respect. You have to know how to balance light and shadow to create just enough light for the function of the space and nice contrasts to delight the eyes.
What is the main lighting "trick" you use to make money?
I think the main trick to make money in the lighting design business is to have a smart contract with a client and to manage time you are going to spend on each project. These two rules work perfectly when you follow both of them.
What are lighting "traps" to avoid that could sabotage a lighting project's maximum success?
This is a tough one. The first trap is to let a client lead the design process. You have to listen to the clients and fulfill their expectations, but when it comes to a point where the client asks to add some lighting "just in case," or because they saw it on Pinterest, it might negatively affect the whole project. Every single lighting fixture have to be placed with a purpose.
The second trap is to lose the main idea that was developed during the analysis and concept development stages. This idea works as a glue that holds all your decisions together. If the design decision has no basis, then it likely will not add value to the project.
And, of course, always double-check the specification.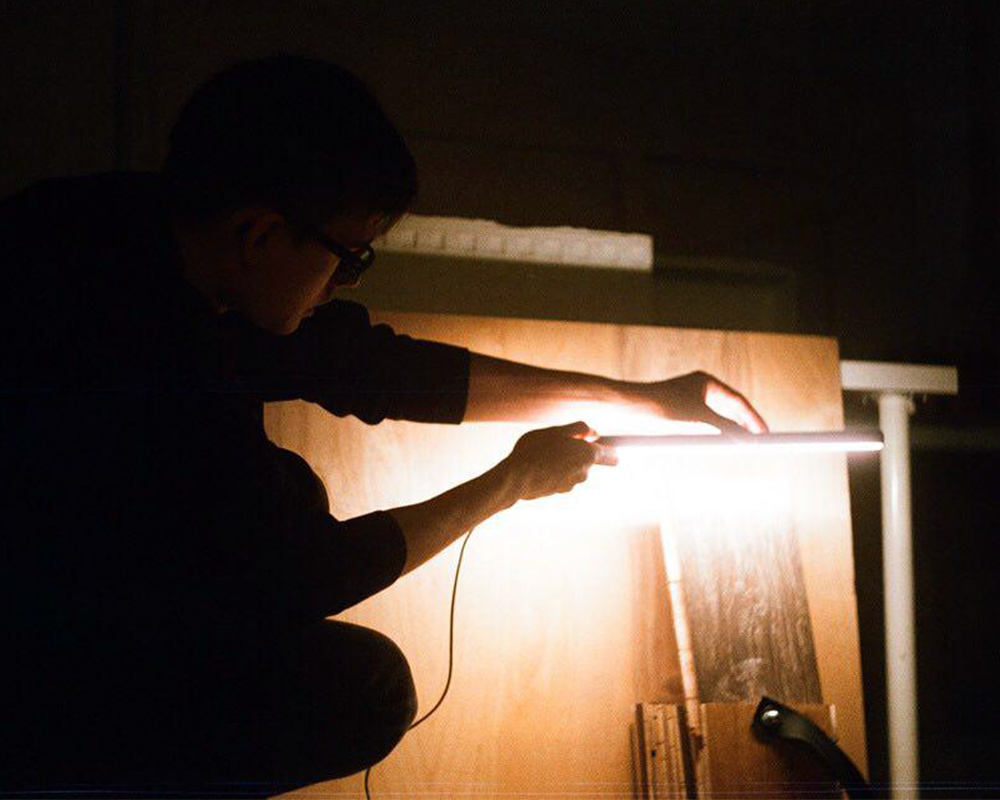 What inspires you as a lighting designer and artist?
There are three main sources from which I draw inspiration – daylight, new technologies and teaching lighting design. Nature, if personified, is the most creative lighting designer, and the sun and sky are the best light sources.
Additionally, one of my passions is thinking of how to apply new technologies. I studied the nighttime environment of Moscow by drawing insights from big data on tourists and locals.
Finally, I teach a "Lighting Culture" class in Moscow Architecture School where I also facilitate discussions with students, which helps me discover new dimensions of how I approach lighting design.
What are your favorite spaces in general, as well as your favorite spaces you have lit?
Perhaps surprising, my favorite spaces are contemporary art museums' souvenir shops. Why? I really like the feeling when you are concluding your visit to a museum and you are choosing something to help you remember how the art or other objects impacted you. Lighting design can play a powerful role in inspiring museum patrons to fully internalize their experiences, and of course to buy products.
My favorite project tends to be the one I most recently completed. With every project I challenge myself to improve the quality and creative approach of my lighting designs, so it is my goal always to know I am progressing in my skill and approach to my craft.
If you could write your overall philosophy about lighting in one sentence, how would you articulate it?
Let both daylight and artificial lighting serve people's needs and follow the architecture of the space.
From your first project until your most recent, what is one thing that is always consistent with successful project outcomes?
I always research or perform an analysis prior to concept development. The better I perform this stage, the better the outcome. A proper analysis sets a range of constraints and opportunities, and you simply follow their lead for a great design. Basically, if you have sufficient knowledge in the field of lighting technology, the lion's share of lighting design is being done at the analysis stage when you ask right questions.
What is a secret tip you practice frequently that you learned on your own?
When I talk to the client, I explain the difference between good and bad lighting in comparison with coffee and wine. You can identify three categories of people: people with basic, average and advanced knowledge on the discussed topic. For example, when talking about coffee, the first category simply drinks coffee to wake up, the second knows the difference between a flat white and cappuccino, and the last category can identify the taste of various coffee beans and brew methods.
The same goes for lighting. The basic need is to have enough light, and then you learn the difference between color temperatures and CRI. At the advanced level, you talk about the psychological and physiological bases of light perception and TM-30-15 metrics. Most people either drink coffee or wine, so it is a quite easy way to gain their trust.
Step by step, explain your most valuable tip or trick used when lighting any space.
It might sound obvious, but the main tip for lighting a space is to draw a section of that space and include a human figure in the scale. This stage usually happens after the analysis and developing the main lighting idea. Drawing a section is a quick and simple way to analyze where the light should be and where you can place lighting fixtures for your design, in addition to how it might interact with an end user of the space.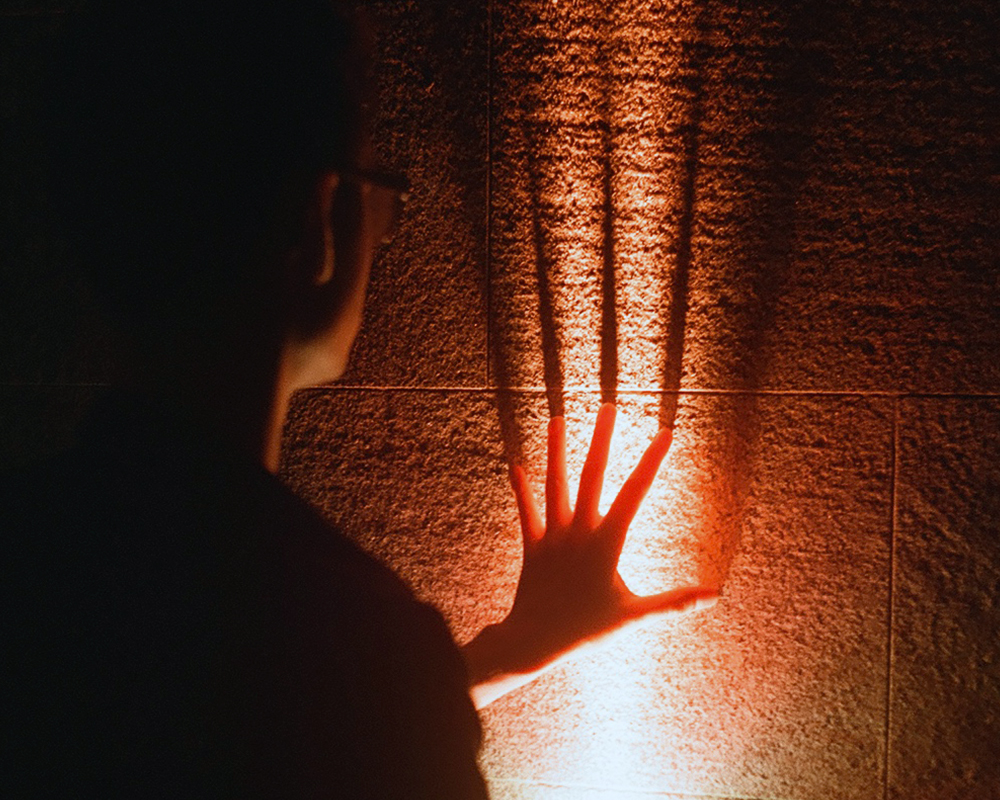 Do you have a favorite SORAA Product?
For me, the most used SORAA product is the SORAA VIVID™ MR16 - GU10 lamp with the SORAA Snap System. I chose it among other SORAA products because it has all benefits of Snap System, amazingly renders colors and needs no driver that lowers the price. I also choose SORAA among other manufacturers mainly because of the quality of light and flexibility for the very competitive price.
Where to Reach Artem Masorin
Looch Lighting Design Bureau
Malaya Bronnaya 24/3, 3rd Floor
Moscow, Russia 123001
Mobile: +7 (903) 169-92-40
Email: artem@loochbureau.ru
Website: http://www.loochbureau.ru/
Instagram: @loochbureau
Related Products