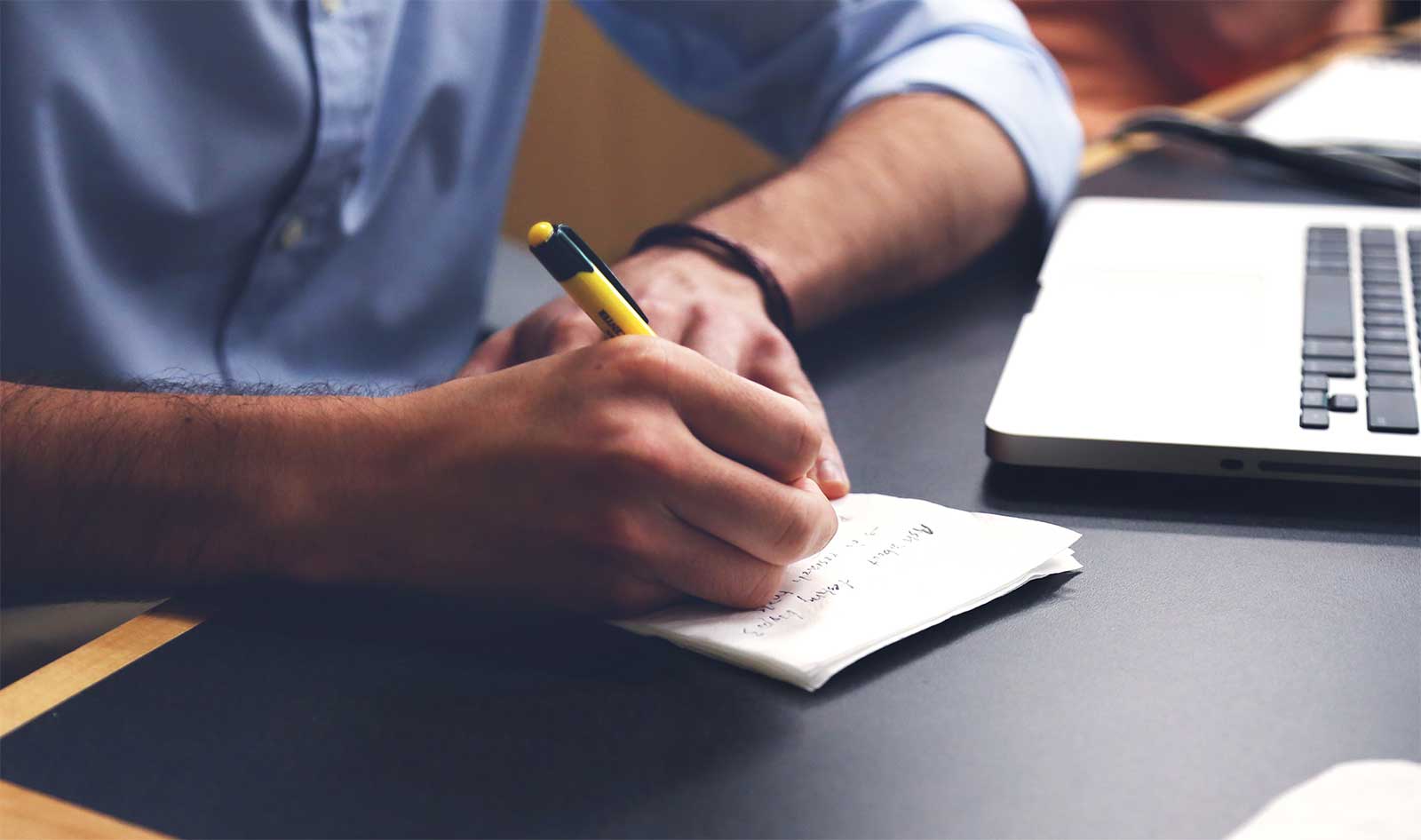 Retail Week White Paper: LED Lighting's Profound Effect on Retail Shopping
Fremont, CA
November 12, 2015
---
Publication Provides Insights from Lighting Experts and 1,000 Shoppers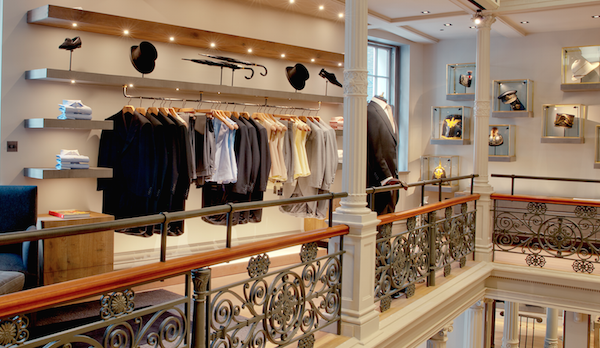 "Lighting in a new age: The evolution of modern retail lighting design" analyzes the latest developments in retail lighting: how it is being used; what retailers need to know before making a change to LED lighting; how to make LED products work for the shopfloor as well as the retailer's bottom line; and the sharpest new interior trends the LED lighting revolution has brought about.
The white paper provides both analysis and information that can immediately be used in retail decision-making, including:
• Brand identity impact; • Customer experience; • Technological evolution and trends; • Customer opinions from survey of 1,000 shoppers; • Case studies and insights from retailers and lighting designers; and • A checklist for working with lighting professionals.
The "Lighting in a new age: The evolution of modern retail lighting design" is available on a special Retail Week's website: www.retail-week.com
About Soraa
Pioneering lamps using LEDs built from pure gallium nitride substrates (GaN on GaN™), Soraa has made ordinary lighting extraordinarily brilliant and efficient. Soraa's full spectrum GaN on GaN™ LED lamps have superior color rendering and beam characteristics compared to lamps using LEDs created from non-native substrates. Founded in 2008, Soraa is located in Fremont California, where it manufactures its GaN on GaN™ LEDs in the company's state-of-the-art facility. For additional information, please visit www.soraa.com and follow the company on Twitter and Facebook.