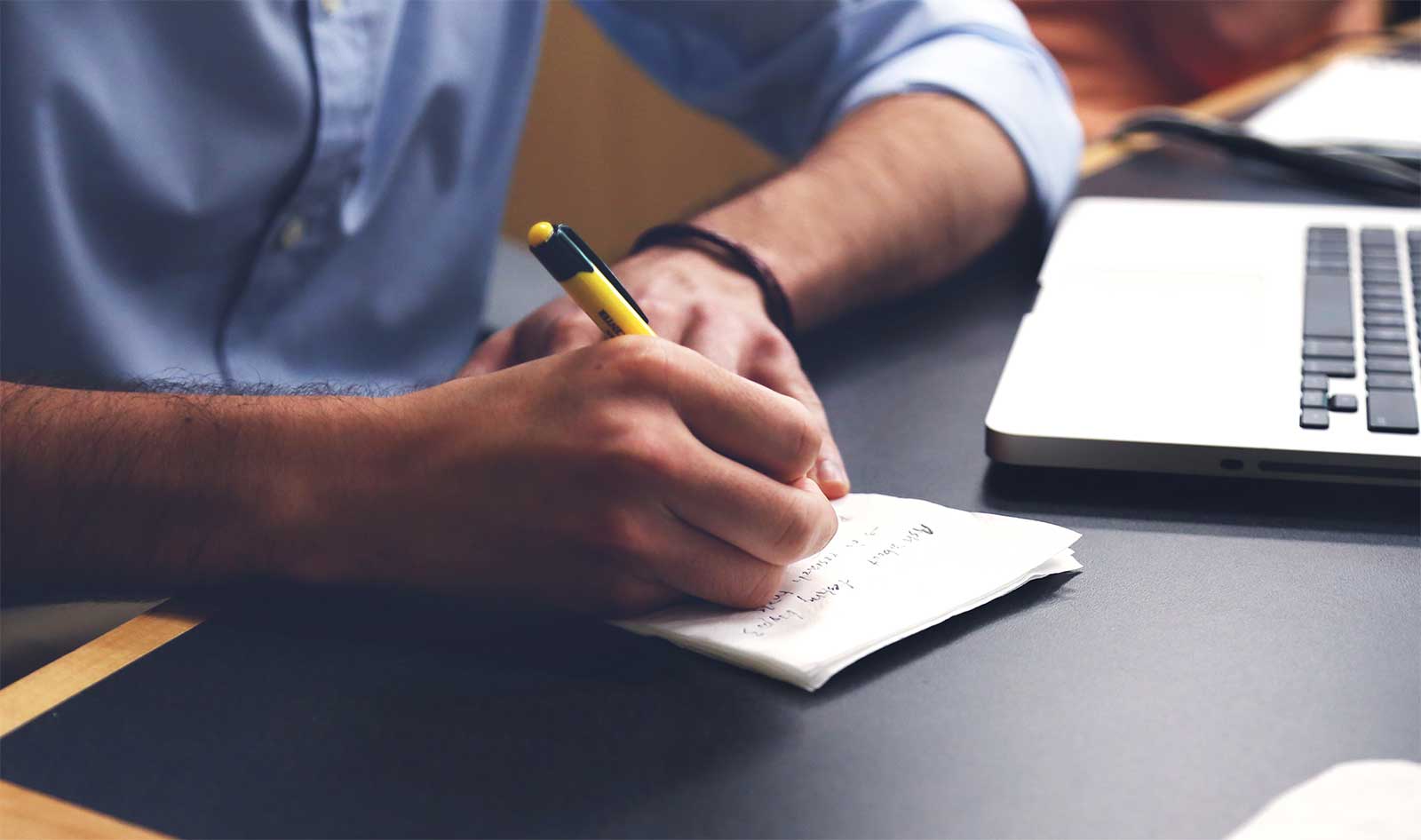 Soraa Lights Up Disruptive Mesh Club in Johannesburg
Fremont, CA
April 3, 2017
---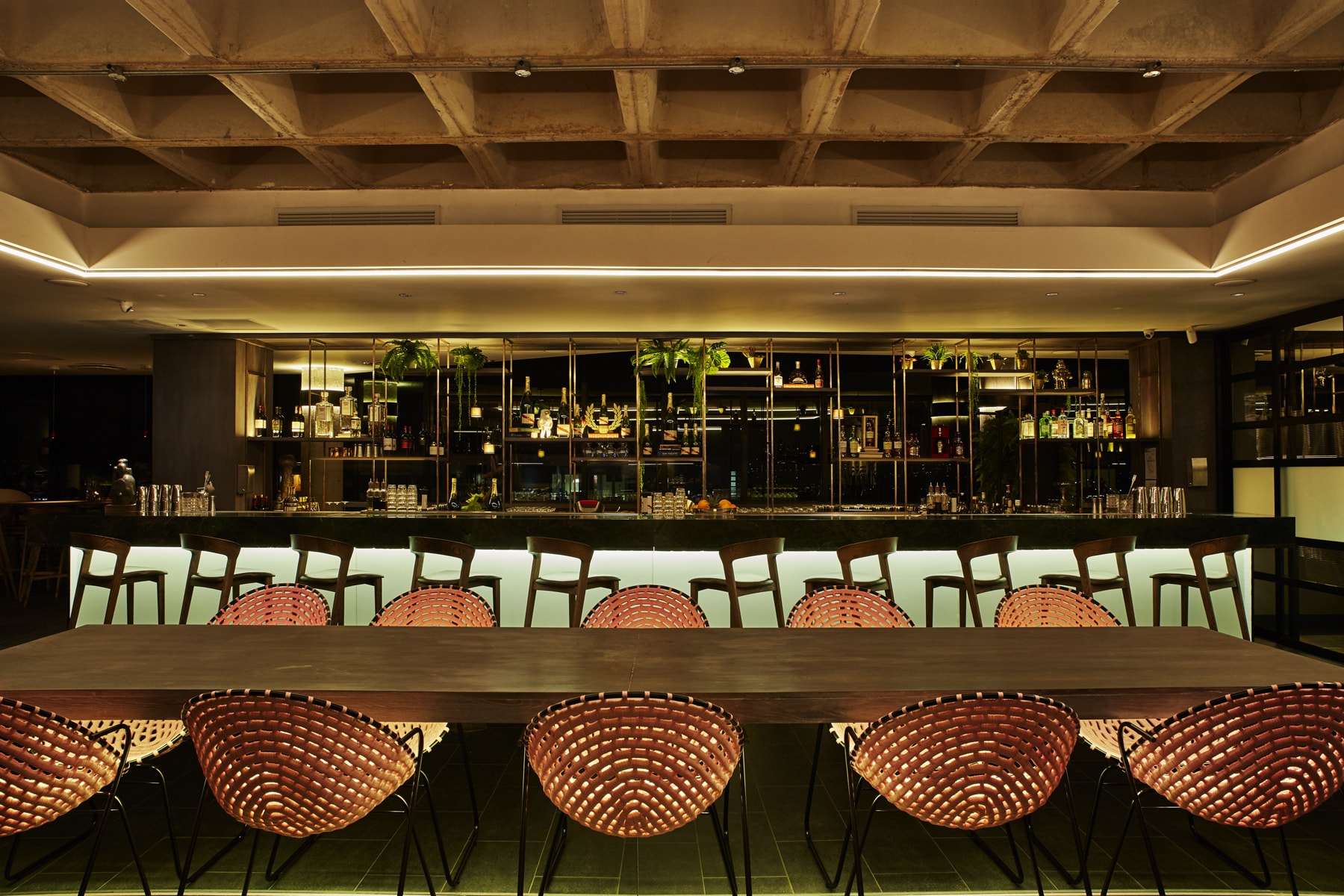 Located in Rosebank's trendy Keyes Art Mile, the MESH Club, Africa's "first curated members club", is now perfectly illuminated by Soraa's GaN on GaN™ LED lamps.
With the club designed to bring young creatives and established entrepreneurs together for work, collaboration and socialising, MESH Club founder and CEO Jonathon Meyer wanted lighting that was as brilliant as the approach to solving the shortage of shared office space in the Johannesburg market. In addition, the lighting needed to be flexible enough to illuminate the club for a variety of activities that encourage learning, collaboration and socialising. With superior colors and beam control, Soraa LED lamps were the perfect fit for MESH, promoting a healthy work-life balance, while enriching and defining the multi-functional space.
"The MESH Club creates an atmosphere that is unlike anything else in South Africa. At MESH, members work and meet to collaborate, and even enjoy the facility's bar. In designing the club, I wanted flexible, human-centric lighting to support both productivity and social interaction. Soraa lamps accomplish this perfectly," said Meyer.
Meyer and the lighting designers at SMITH.TAIT opted for Soraa lamps to meet the space's diverse needs; accentuate the interior's textural and color contrasts; and showcase the club's extensive art collection.
Designers at SMITH.TAIT installed Soraa's GU10 10 degree LED lamps with louvre and other assorted SNAP filters to highlight and define distinct areas, such as the MESH bar. A DALI management system automatically adjusts brightness of the LED lamps. Plus, responsive dimming and tuning allows for customisable lighting conditions depending on individual preferences and the activities taking place.
"The lighting design solution relied on the ability to differentiate where lighting should be featured in the space, versus where the space should be featured with lighting. To this effect, the interior design outcome was largely influenced by the lighting concept in terms of scale and prominence of fixtures with Soraa's LED lamps, in relation to the application area," said Rupert Tait, Managing Director and Founder of architectural lighting design firm SMITH.TAIT.
Utilising every color in the rainbow, especially deep red emission, Soraa's lamps render warm tones beautifully and accurately, and achieve a color rendering index (CRI) of 95 and deep red (R9) rendering of 95. Unlike blue-based white LEDs without any violet emission, the company's lamps have violet emissions to properly excite fluorescing brightening agents in natural objects.
Additionally, Soraa's spot LED lamps work with its award-winning magnetic accessory SNAP System. With a simple magnetic accessory attachment, beam shapes can be altered and color temperature can be modified, allowing endless design and display possibilities.
Photo credit: Graeme Wyllie www.graemewyllie.com