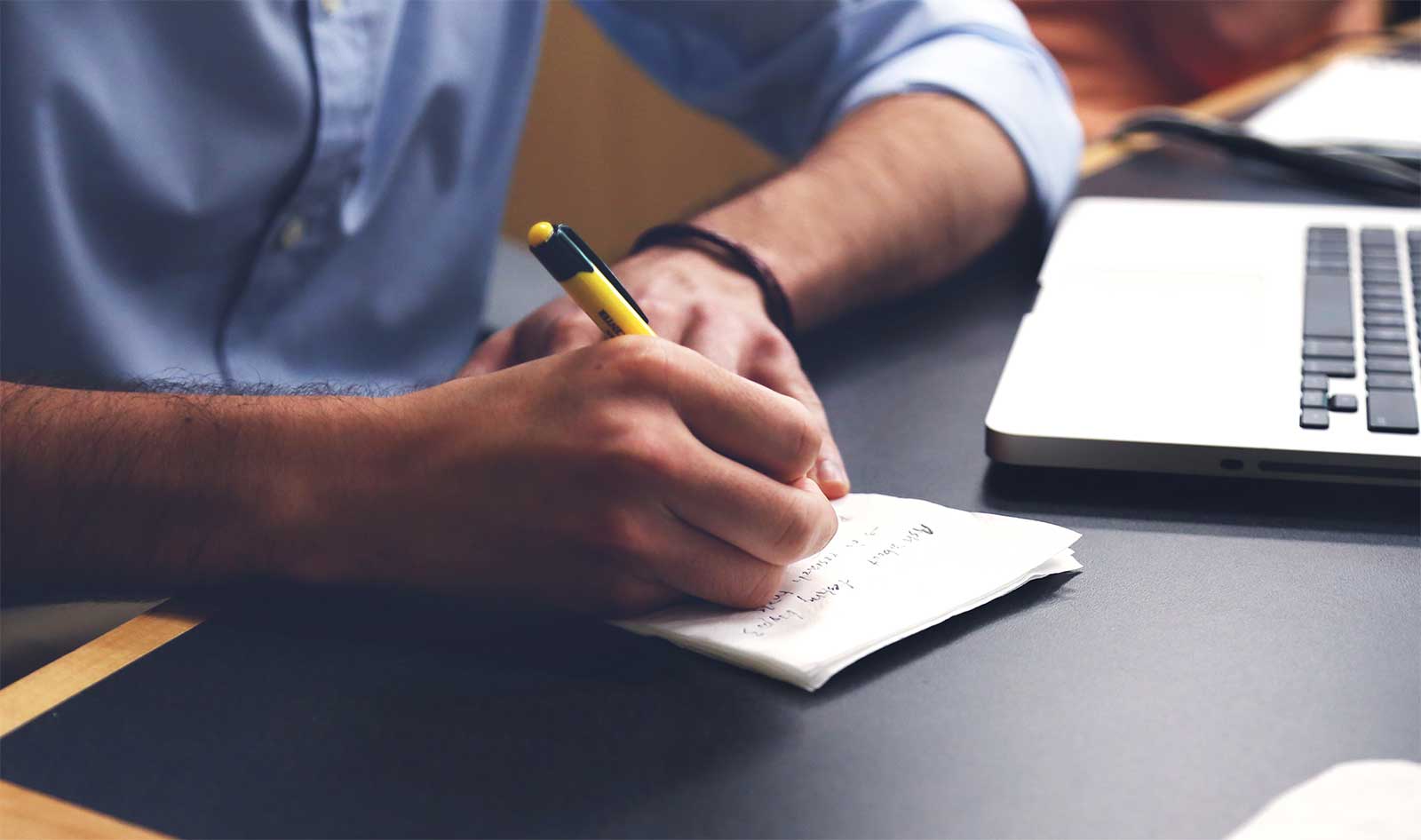 DOWNLIGHTING GETS AN UPLIFT
---
Soraa amplifies its architecturally designed directional luminaires portfolio with the introduction of downlights
Soraa, the world's leading innovator of LED lighting technology and illuminator of the world's most renowned historical buildings, museums, hotels, and luxury shops, today announces the availability of Soraa Arc™ downlights. This latest line in directional luminaires brings greater product flexibility and advanced features to the Soraa Arc portfolio, giving lighting designers the ability to create fully equipped end-to-end Soraa lighting designs for any project or application.
Ease and flexibility
We designed Soraa Arc downlights with the customer experience in mind. The downlight system features a flexible design and the ease of a modular ordering process; Soraa helps simplify potential obstacles such as installation, local stock management and schedule delays. Ordering consists of choosing a frame-in kit, a light module and a magnetic trim, giving designers and contractors the flexibility to order the components separately at different stages of their installation.
"Giving contractors the ability to purchase components independently makes it easy to confidently order our downlight products well in advance of final detailed lighting decisions for any given project," said George Stringer, Senior Vice President of Global Sales and Channel Marketing for Soraa. "Additionally, Soraa Arc downlights have the added benefit of modification with our unique light modules and magnetic trims, giving our luminaires greater longevity."
Raising expectations in downlight features
Soraa Arc downlights feature several key differentiators: The light module can be switched out anytime for a different effect without disrupting existing construction. The adjustable downlight features a custom designed retractable device with 35° aiming and full 360° rotation. The wall wash downlight features uniform illumination and top-to-bottom light coverage. Lastly, Soraa's unique magnetic trim, which functions just like the Soraa Snap System™, gives designers the ability to change trims on a whim.
"The additional flexibility we've introduced in our directional luminaires means lighting designers and specifiers have breathing room when creating lighting plans for a wide range of applications," said Jeff Parker, Chief Executive Officer of Soraa. "Our customers are excited to have the option to specify fully integrated, modular downlights in addition to all of the benefits of Soraa's signature quality of light."
Perfect light inspires perfect design
Soraa's signature LED technology allows the slimmest, most versatile luminaires in the industry. Stunning form follows remarkable function in fixtures engineered around an ultra-thin profile die-cast heat sink. Optimized for superior thermal management and endowed with Soraa's signature quality of light, they feature rich colors, perfectly rendered whites and clean, crisp beams. Soraa Arc fixtures are available in multiple mounting styles and finishes, and feature the unique
Soraa Snap System™
, offering total control over lighting design for an infinite range of applications.
"The Flea in NYC is a multi-year project that grew from its inception as a small theater on White Street in New York, to this exciting, new multi-functional space," said Kyle Chepulis, Owner & Principal Lighting Designer at Technical Artistry. "Using Soraa Arc fixtures was essential to the growth of The Flea, solving all of the space's lighting needs – design, lead time, costs, flexibility and quality of light."
The quality of light matters
Soraa harnesses cutting-edge color science, paying special attention to its well-known red-rendering index R9 and contemporary TM-30 color rendition method, revealing a natural saturation and precise rendering of specific colors. Soraa is also leading innovation in the field of white rendering and has developed its own calculation method to render white tones faithfully, which underpins Soraa's Natural White™ technology. The careful optimization of these techniques results in rich, authentic colors and infinite shades of white—just like natural light provides.
Arc availability and Pricing
The Soraa Arc downlight series will initially be offered in fixed, adjustable and wall wash configurations in flange and flangeless designs. Color temperatures will include 2700K, 3000K and 4000K. All downlights feature Soraa VIVID™ COB light engines with full-spectrum 95CRI, R9>95 and Rw 100 typical. Black and white finishes are standard; custom colors are available. Arc downlights with 15° beam spreads are compatible with the Soraa SNAP SYSTEM™ to further customize beam and color. The price range for Soraa Arc downlights is $190 to $250 MSRP per fixture, depending on the frame-in kit and light engine. All downlight frame-in kits are part of Soraa's Quick Ship program with 48-hour shipping. Light engines and trim finishes have four-week lead times.
Soraa at LIGHTFAIR International
Stop by and see the Soraa Arc downlight series on display May 8-10 at LIGHTFAIR International, Booth #3835. For specifications, photometric details and compatibility, please visit www.soraa.com or email us at quotes@soraa.com.
About Soraa
Since 2008, Soraa has focused on delivering a unique LED lighting experience, with the singular purpose of leading the world in superior lighting products where color matters: high-end retail, world-class art museums, premium restaurants and hotels. Pioneering LEDs built from pure gallium nitride substrates (GaN on GaN™), Soraa's full-spectrum lamps and fixture products have superior color rendering and beam characteristics compared to others using LEDs created from non-native substrates. Soraa is based in Fremont, California, where it manufactures its LEDs.
Visit us at www.soraa.com and follow us on Twitter, Facebook, Instagram, and LinkedIn.
Media Relations:
DAWN ANDERSEN
Director of Marketing, SORAA, Inc.
dandersen@soraa.com
510.456.2262
LEIGH DANIELS
PR Manager, W. BRADFORD
ldaniels@wbradford.co
786.209.3438