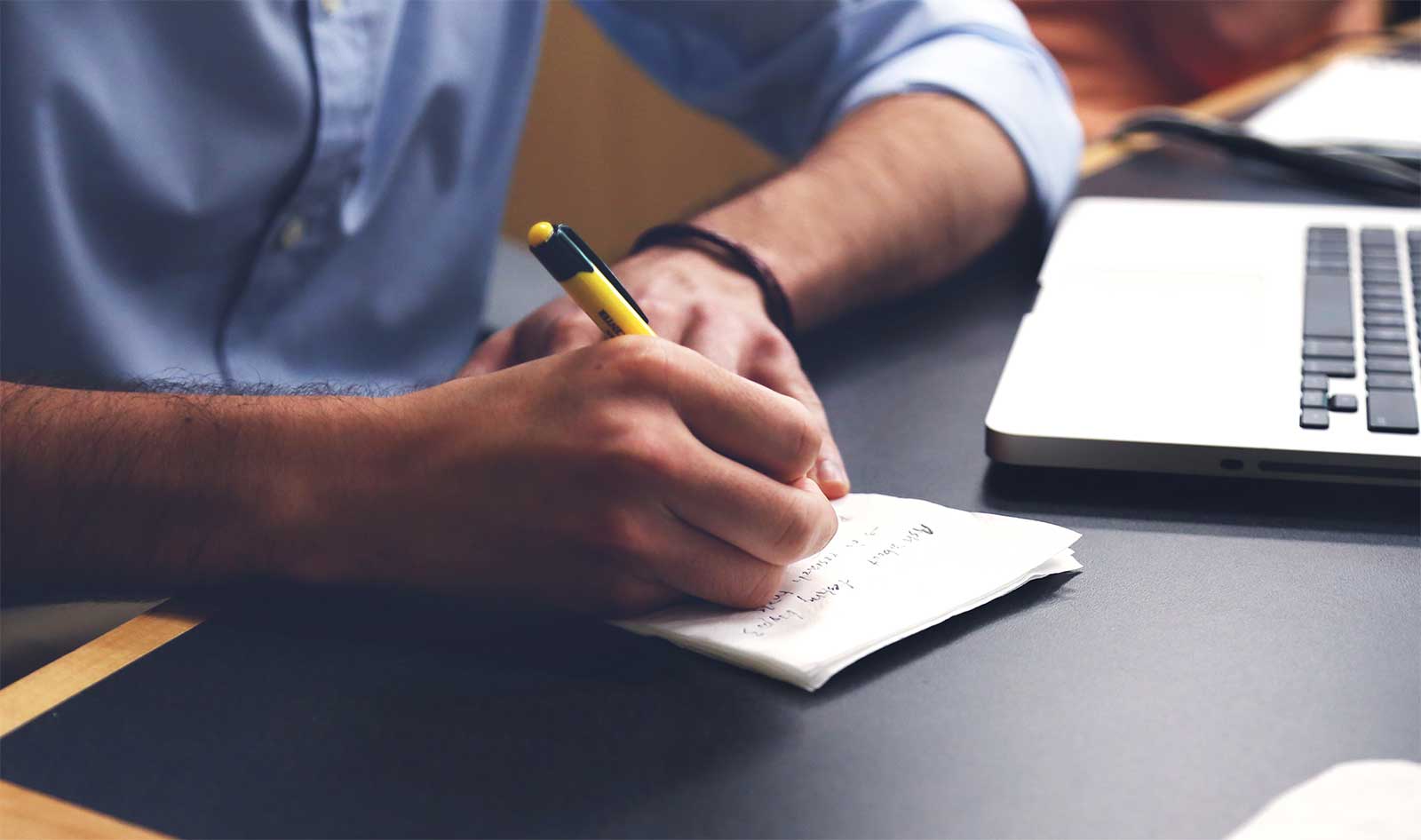 SORAA Displays Brilliant Innovations At Lightfair International 2015
---
Soraa, the world leader in GaN on GaN™ LED technology, revealed true advancements in lighting technology at LIGHTFAIR International 2015—a wireless controlled PAR30L (long neck) LED lamp, high color and whiteness rendering BR30, a 4 degree AR111, SNAP System accessories that enable beam aiming and enhanced color saturation. These new products are being displayed in Soraa's booth (#757) at LIGHTFAIR International, May 5-7 at the Javits Center in New York City.
Soraa's wirelessly controlled PAR30L LED lamp, available in Q3, provides users a variety of customizable remote functions including dimming, control of lamps in user-defined groups, and user-designed pre-set lighting scenes. As a result of the directional nature of Soraa's lamps, for the first time lighting layers can be easily controlled at both the individual and local level, effortless creating uniquely lit spaces. Soraa will offer its wireless PAR30L lamps in combination with a mobile application that runs on both iOS and Android platforms, and the lamps can form a mesh network and connect in almost unlimited numbers to a smart phone, without need of a bridge or router and complicated setup. The company will also provide a unique wireless and portable Control to replace the traditional wall dimmer switches.
Soraa has also revealed the company's first omni-directional lamp—a perfect retrofit sized 12W LED BR30 that exceeds the lumen output of most incandescent 65W BR30s. The lamp is the only BR LED product on the market with a color- rendering index (CRI) > 90 and red rendering (R9) > 90. Moreover, the lamp has the company's Violet-Emission 3-Phosphor (VP₃) LED technology for perfect rendering of colors and whiteness. Utilizing every color in the rainbow, especially deep red emission, Soraa's VP₃ VIVID COLOR renders warm tones beautifully and accurately. Unlike blue-based white LEDs without any violet/ultra-violet emission, the company's VP₃ NATURAL WHITE is achieved by engineering the violet emission to properly excite fluorescing brightening agents including natural objects like human eyes and teeth, as well as manufactured white materials such as clothing, paper and cosmetics. For sale in Q3, the new LED BR30 will be available in 2700K and 3000K color temperatures.
Precisely illuminating co-founder Shuji Nakamura's gold 2014 Nobel Prize in Physics medal in the center of the Soraa's LIGHTFAIR International booth, are the company's new 4 degree AR111 lamps. Equipped with Soraa's VP₃ technology and outstanding center beam candlepower, the lamps and its 8, 9, 25, 36, 50, and 60 degree counterparts are perfect for retail and hospitality spaces. The company's AR111 lamps are highly compatible with a broad range of enclosed, non-ventilated, indoor and outdoor fixtures. Additionally, Soraa's 4, 8 and 9 degree lamps work with its award-winning magnetic accessory SNAP System. With a simple magnetic accessory attachment, beam shapes can be altered and color temperature can be modified, allowing endless design and display possibilities.
Soraa has added to its innovative line of SNAP System attachments the SNAP AIM and the SNAP ENHANCE for beam rotation and color saturation. The AIM lens allows the user to deflect the beam by up to 30 degrees, focusing light on objects without having to rotate the lamp; and the ENHANCE filter makes colors brighter and skin tones warmer.
For more information on Soraa's LED lamps, please visit: www.soraa.com. Or see them for yourself in Soraa's booth (#757) at LIGHTFAIR International, May 5-7 at the Javits Center in New York, NY.
About Soraa
Pioneering lamps using LEDs built from pure gallium nitride substrates (GaN on GaN™), Soraa has made ordinary lighting extraordinarily brilliant and efficient. Soraa's full spectrum GaN on GaN™ LED lamps have superior color rendering and beam characteristics compared to lamps using LEDs created from non-native substrates. Founded in 2008, Soraa is located in Fremont California, where it manufactures its GaN on GaN™ LEDs in the company's state-of-the-art facility. For additional information, please visit www.soraa.com and follow the company on Twitter and Facebook.