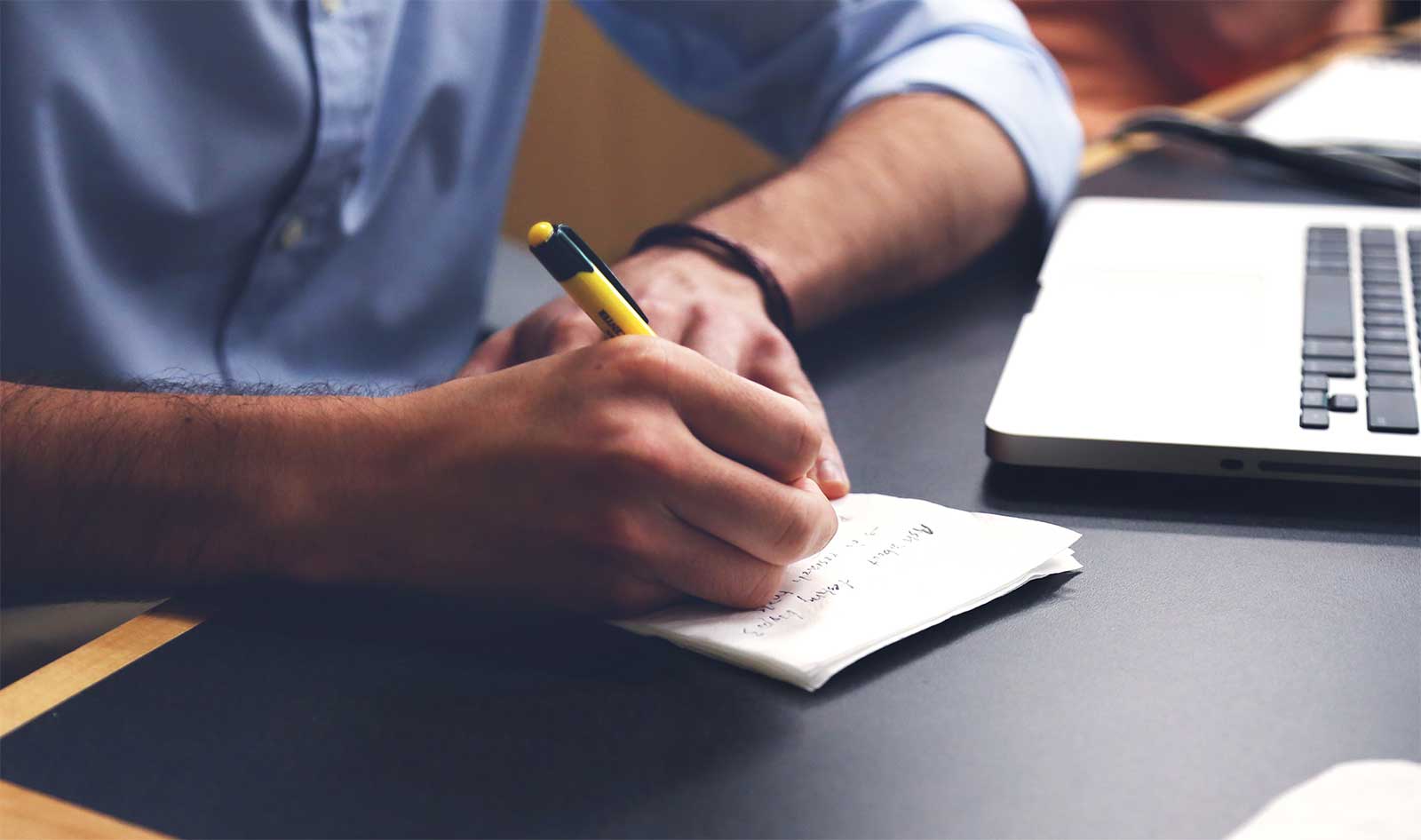 SORAA EXPANDS COLLABORATION PROGRAM FOR "WHITE LIGHT" LED DISINFECTION
---
Soraa, the world's leading innovator of violet-LED based full spectrum lighting, and illuminator of the world's most renowned historical buildings, museums, hotels, and luxury shops, today announces the availability of an expanded collaboration program for its patented white light disinfection technology. This disinfection technology is based on Soraa's revolutionary and highly-efficient violet LEDs, which can be used to provide a disinfecting action while also delivering natural white light.
In announcing the collaboration program, Jeff Parker, Chief Executive Officer of Soraa, referenced Soraa's extensive portfolio of patents in the field of bactericidal LEDs used for white light generation and disinfection, a portfolio that includes patents dating back to at least 2009. This program is further buttressed by Soraa's recent acquisition of certain foundational GE patents on GaN LEDs, dating back to 2001.
"We are extremely proud of our early inventions in this space, and are actively engaged in collaborations with key players in the field that will leverage our expertise with violet LEDs", says Parker. "These unique lighting solutions give us the ability to help usher in a new era of 'white light' disinfection in an effort to create healthier environments."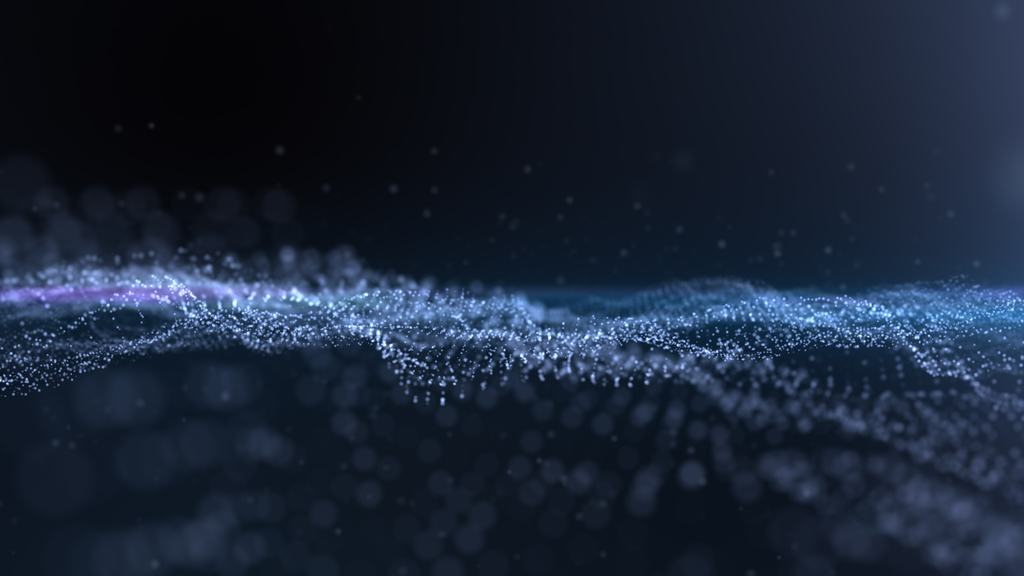 About Soraa
Since 2008, Soraa has focused on delivering a unique LED lighting experience, with the singular purpose of leading the world in superior lighting products where color matters: high-end retail, world-class art museums, premium restaurants and hotels. Pioneering LEDs built from pure gallium nitride substrates (GaN on GaN™), Soraa's full-spectrum lamps and fixture products have superior color rendering and beam characteristics compared to others using LEDs created from non-native substrates. Soraa is based in Fremont, California, where it manufactures its LEDs.
Visit us at www.soraa.com and follow us on Twitter, Facebook, Instagram, and LinkedIn.
Soraa Media Contacts:
Leigh Daniels (ldaniels@wbradford.co)
Dawn Andersen (dandersen@soraa.com)