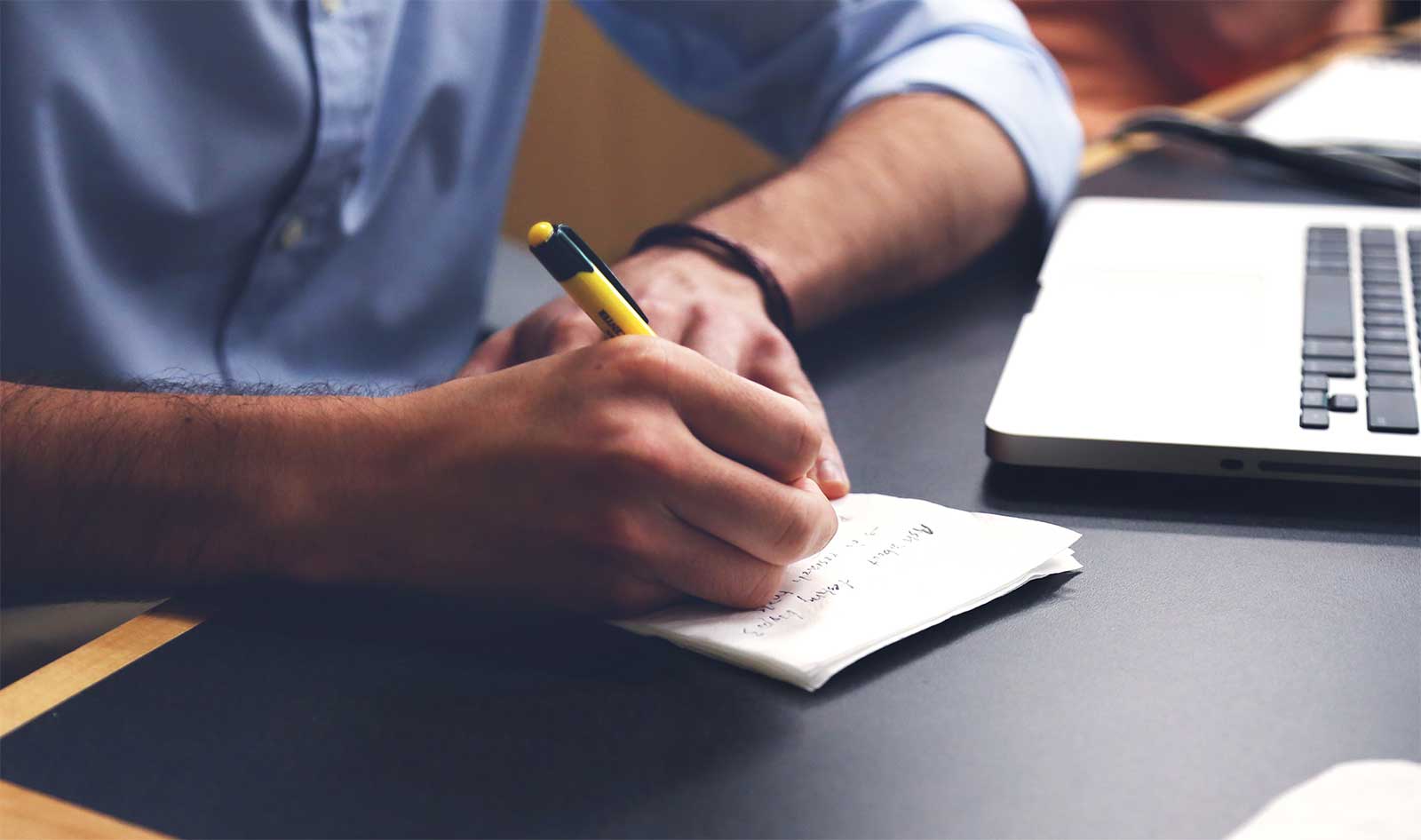 SORAA's LED Lighting Makes The Atmosphere In London's Yauatcha City Restaurant Simply Perfect
Fremont, CA
September 24, 2015
---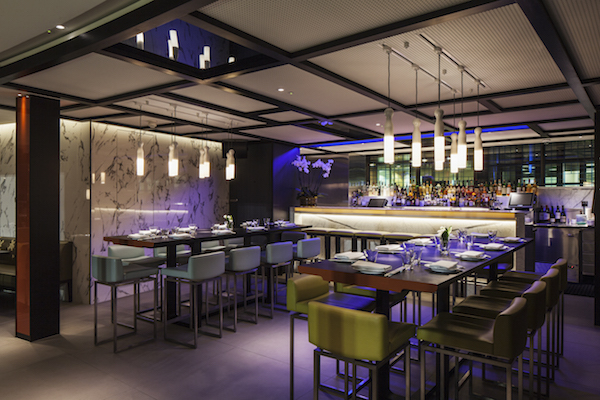 Photo credit: James French
Soraa, the world leader in GaN on GaN™ LED technology, announced that its LED lamps have been installed at the new Yauatcha City restaurant. Officially open the summer of 2015, Yauatcha City is a unique, contemporary dim sum teahouse that is lit to create both a sense of drama and intimacy for the restaurant patrons.
Paul Nulty Lighting Design (PNLD) chose Soraa LED lamps because of their unique quality to deliver perfect rendering of colors and whiteness. Soraa LEDs create a dramatic lighting environment that is consistent with Yauatcha City's identity and characteristics. The restaurant's architectural details include bespoke bone white china pendants that use Soraa lights to illuminate each seat individually. Soraa downlight LEDs create the drama in the restaurant's starlit ceiling and illuminate the beautiful, blue glass balustrade.
"Lighting is a critical element for enhancing the Yauatcha City brand and patron experience. We chose Soraa lamps because of their specialty illumination quality, functionality and versatility," said Claire Hamill, Senior Designer for Paul Nulty Lighting Design. "Soraa's unique technology casts more light from a smaller source and renders truer colors, which helped us create a unique atmosphere, while maintaining a level of intimacy for diners."
Soraa's unique GaN on GaN™ LED technology allows its LEDs to operate at currents that are more than five times higher than LEDs built on other materials. This means a lot of light comes from a very small source, resulting in a narrow beam of light from one source. This elegant LED design provides crisp object definition with a single shadow.
Soraa's Violet-Emission 3-Phosphor (VP₃) LED technology allows for perfect rendering of colors and whiteness. Utilising every color in the rainbow, especially deep red emission, Soraa's lamps render warm tones beautifully and accurately, and achieves a color-rendering index (CRI) of 95 and deep red (R9) rendering of 95. And unlike blue-based white LEDs without any violet emission, the company's lamps have violet emissions to properly excite fluorescing brightening agents, including natural objects like human eyes and teeth; as well as manufactured white materials such as textiles and paper.
"With the restaurant's unique shape and exclusive location in London's recently redeveloped culinary destination, Broadgate Circle, Yauatcha City is unlike any of the other restaurants. Lighting is always a critical element in our restaurants and Soraa LED bulbs with their GaN on GaN technology provide us the best balance of color consistency, environmental consideration and product longevity" said Bruno Veninga, Head of Architecture and Interiors at Hakkasan Group, which owns Yauatcha City restaurant.
Hakkasan Group is a leader in global hospitality, dining, nightlife and entertainment. This is the second Yauatcha in London, following the success of the company's Michelin-starred restaurant in Soho.
About Soraa
Pioneering lamps using LEDs built from pure gallium nitride substrates (GaN on GaN™), Soraa has made ordinary lighting extraordinarily brilliant and efficient. Soraa's full spectrum GaN on GaN™ LED lamps have superior color rendering and beam characteristics compared to lamps using LEDs created from non-native substrates. Founded in 2008, Soraa is located in Fremont California, where it manufactures its GaN on GaN™ LEDs in the company's state-of-the-art facility. For additional information, please visit www.soraa.com and follow the company on Twitter and Facebook.