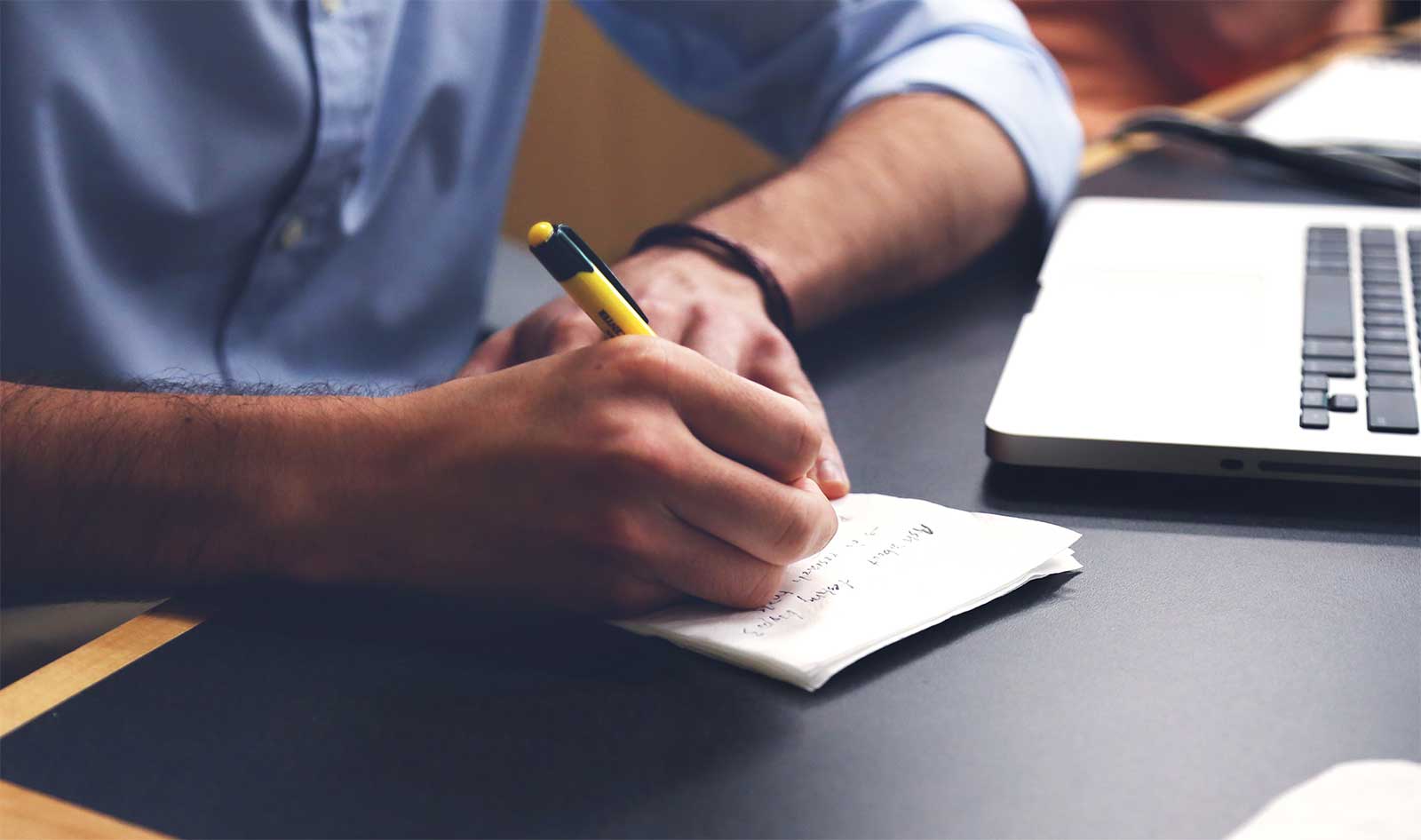 Soraa Brings History To Life At Detroit Institute of Arts
Fremont, CA
January 11, 2017
---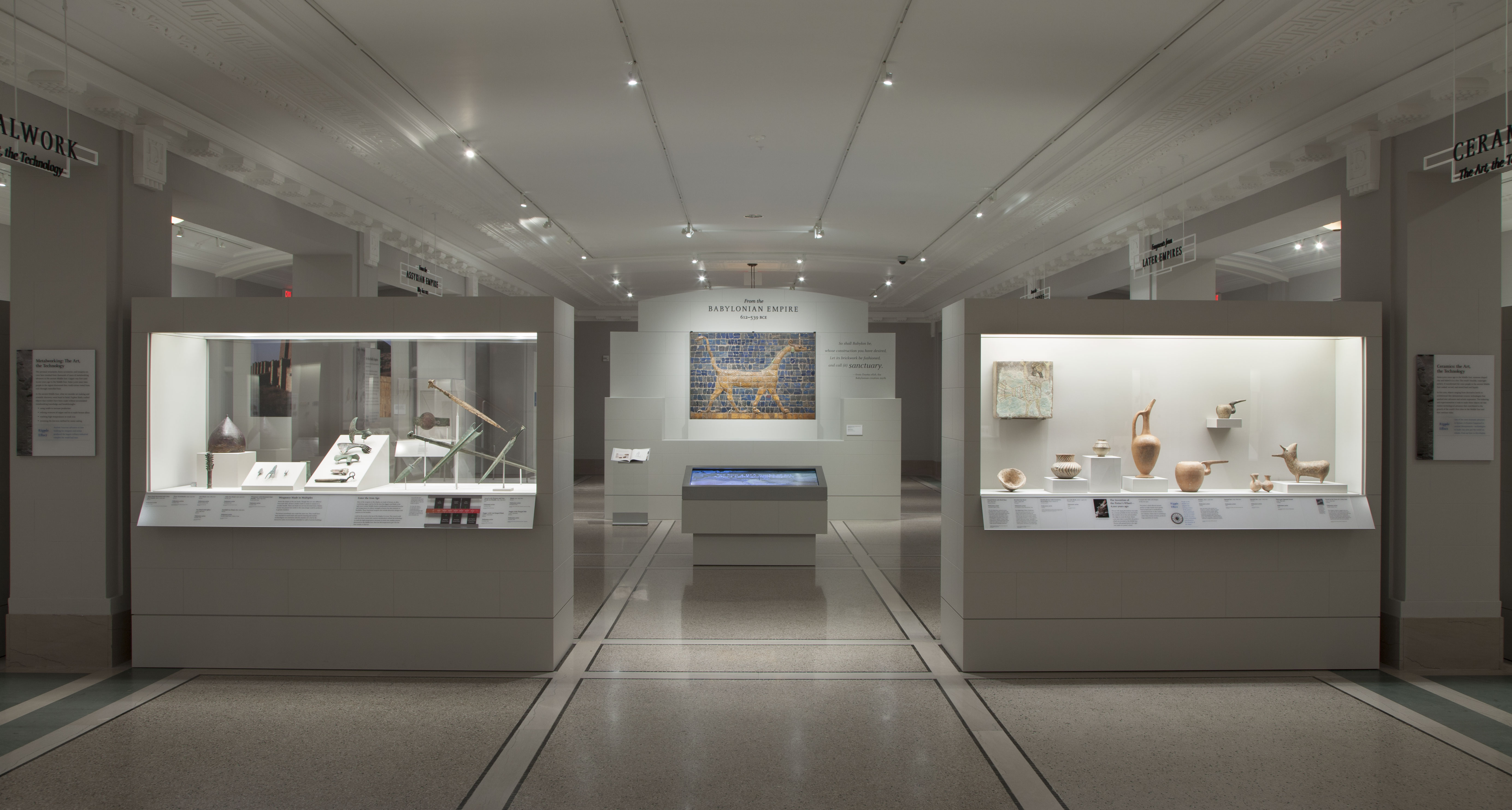 Soraa, the world leader in GaN on GaN™ LED technology, announced that its full visible spectrum LED lamps were installed at the Arts of the Ancient Middle East Gallery at the Detroit Institute of Arts (DIA) in Detroit, Michigan. Soraa's LED lamps now illuminate historic artifacts dated from approximately 3000 BCE and 600 CE that map the rise of writing, trade, religions, cities, and empires in the early civilizations of the Middle East.
Lighting designer Marc Langlois, working with the museum's curatorial and collections staff, conducted a detailed series of tests, calculations and small case studies on a variety of lamps and fixtures. The team opted for Soraa's VIVID MR16 LED lamps to illuminate the ancient art and artifacts. The new LED lighting gives the space a more inviting, airy and contemporary feel that the DIA desired. The gallery's beautiful architectural elements had been previously lost with the halogen lighting, but the new Soraa lighting improved the color rendering of the art and made the space itself an attraction for guests.
"The color quality and consistency realized from the Soraa lamps proved to be the best fit for our installation," said Terry Birkett, Director of Collections Management with the Detroit Institute of Arts. "Once the installation was completed, the response from the public and staff made it clear that Soraa's lighting made the difference we had hoped for."
Utilizing every color in the rainbow Soraa's lamps render tones beautifully and accurately, and achieve a color rendering index (CRI) of 95 and deep red (R9) rendering of 95. Soraa's GaN on GaNTM LED technology renders the widest range of colors in the objects that we see, without ultraviolet (UV) or infrared (IR) radiation that can fade or harm the art and artifacts.
"The DIA was expanding its space and this gave us the opportunity to bring out the architectural elements and the artifacts through lighting design. The cooler color temperature really shows the beauty of the artifacts, many of which are stone and other organic materials," said Langlois. "Soraa's LED lamps give you the ability to appreciate the space more so than if it was still a warmer color temperature."
Not only do the Soraa LED lamps provide excellent color rendering and protection for the artifacts in the gallery, but the lamps also provide a significant energy efficiency benefit to the DIA. It is estimated that the LED lamps will cut energy costs for the museum by more than 50 percent.
Photo credit: Detroit Institute of Arts