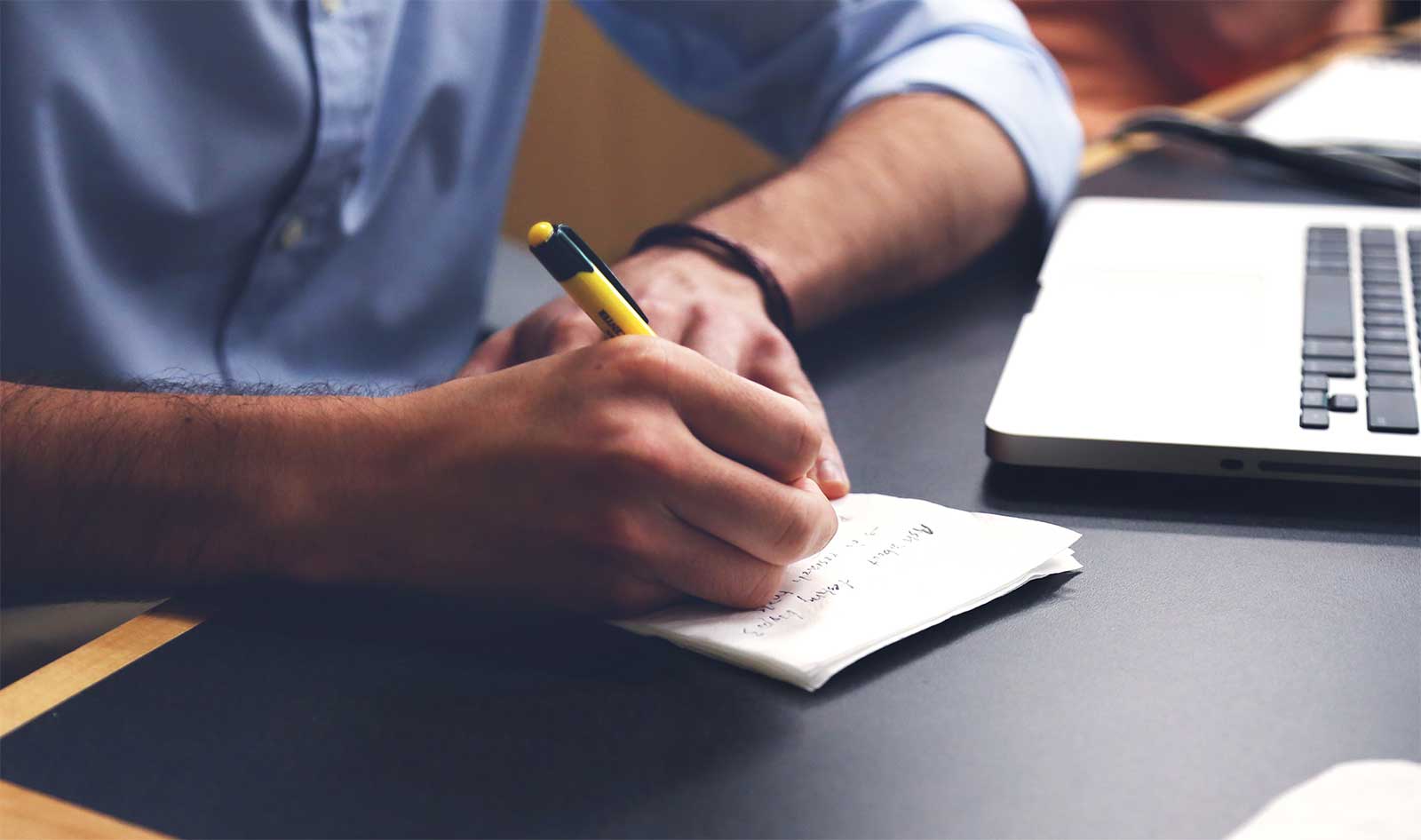 Soraa, ARC Adjustable Luminaire Receives EdisonReport's Top 10 MUST SEE Award
NASHVILLE, TN
May 7, 2018
---
Each Spring the EdisonReport evaluates products and services from all Tier 1, most Tier II, and some Tier III companies and chooses the Top 10 MUST SEE list. This year, EdisonReport has chosen the Soraa, ARC Adjustable Luminaire as a Top 10 MUST SEE item.
Stunning form follows remarkable function and flexibility in Soraa ARC Adjustable Luminaires. Engineered around an ultra-thin profile die-cast heat sink and 2-axis rotation, it's been optimized for superior thermal management and endowed with Soraa's signature quality of light, featuring rich colors, perfectly rendered whites, and clean, crisp beams supporting an endless array of applications.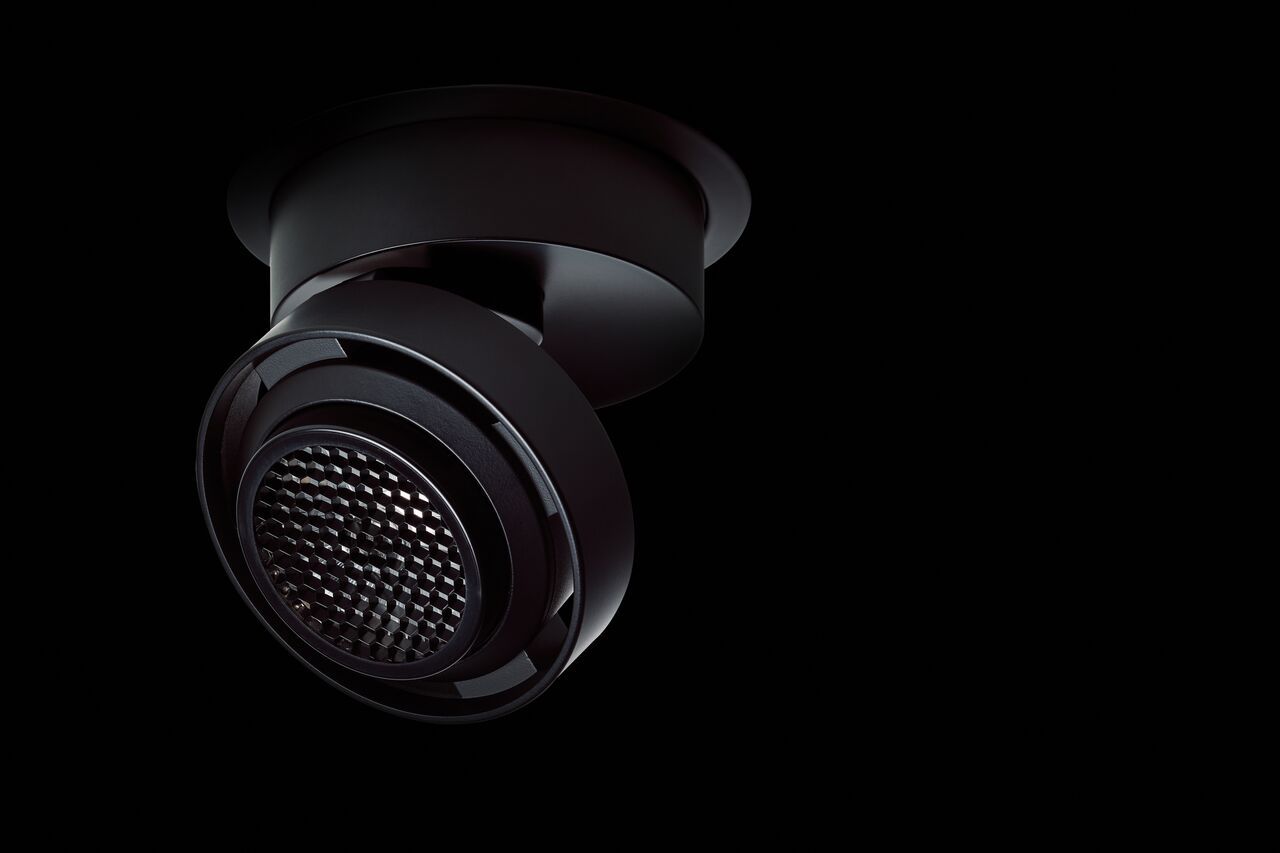 Soraa ARC Adjustable Luminaires can be mounted for either a recessed or semi-recessed installation, providing two design options with one fixture. In the recessed version, the power supply and top cylinder fit into a junction box with a plaster ring, with only the heat sink showing below the ceiling. In the semi-recessed version, the surface mounting plate fits over the junction box, with only the power supply recessed. Both versions have the same functionality, but offer very different and unique looks.
Designed with concentric radiating curves throughout the downlight, above, below, and around, the die cast heat sink closes into a matching concave recessed arch, creating both an architecturally pleasing and thermally efficient design. The hinge opens the fixture to a 90° tilt, and the top rotates 350° for highly optimal aiming.
EdisonReport's 2018 Judges were Dan Blitzer of The Practical Lighting Workshop, Anne Cheney of MLF Design and Jim Yorgey of Lutron.
The Soraa, ARC Adjustable Luminaire can be seen at LIGHTFAIR, May 8th thru May 10th, in Chicago at booth 3835.
Click here for a complete list of Top 10 MUST SEE Awards.
About EdisonReport's Top 10 MUST SEE List
With so many new launches every spring, EdisonReport has traditionally highlighted what we believe are the "Top 10 MUST SEE" products or services. By being online and real-time, EdisonReport is able to evaluate products a few weeks before the start of the show as opposed to most award programs that require submittals up to three months prior. Our team of judges considers products or services that may not have been ready for submittal earlier in the year.
In addition, at the end of the year, EdisonReport announces the LightTrades™ Awards, which list the ten best products or services introduced throughout the year at all tradeshows.
For more information about the EdisonReport, contact Randy Reid at Editor@EdisonReport.net.