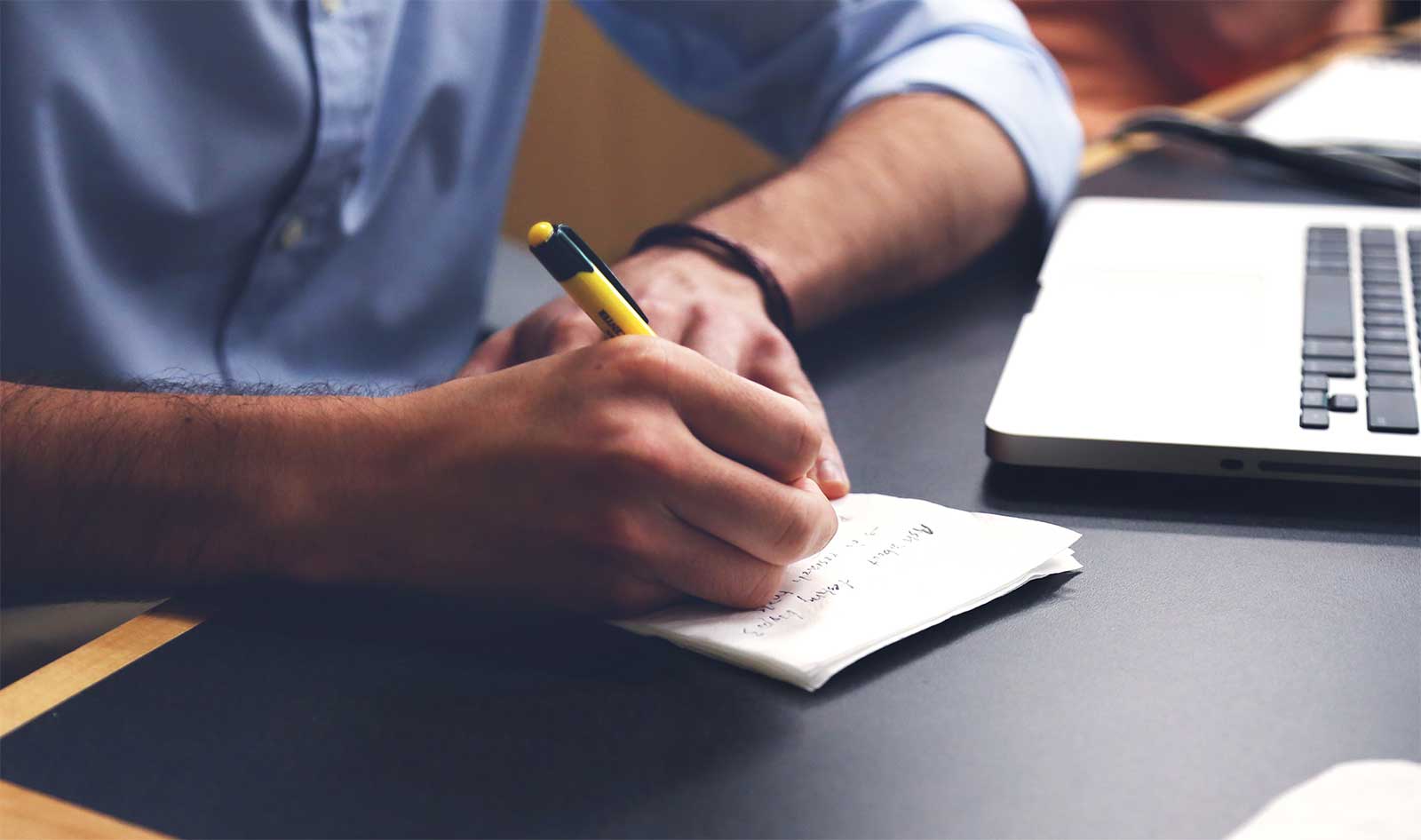 SORAA RAISES THE BAR ON MR16 LED LAMP PERFORMANCE
Fremont, CA
October 6, 2014
---
New Full Visible Spectrum GaN on GaN™ LED Lamps are Now 30% More Efficient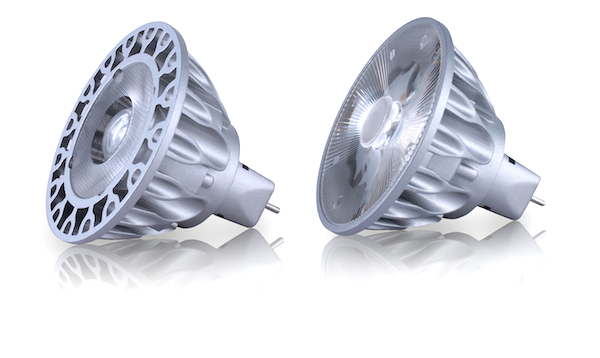 Soraa, the world leader in GaN on GaN™ LED technology, launched today a complete new line of high performance MR16 LED lamps powered by the world's most efficient LED—the company's third generation GaN on GaN™ LED. Featuring the company's signature elements of full visible spectrum light, Soraa's new MR16 LED lamps feature a 30% improvement in efficiency, creating a no-compromise lighting solution for restaurants, retail, high-end residential, and office environments where superior light quality and smooth dimming are essential.
Soraa's new lamps have the company's Point Source Optics for beautiful, high intensity, and uniform beams; and unique Violet-Emission 3-Phosphor (VP₃) LED technology for perfect rendering of colors and whiteness. Utilizing every color in the rainbow, especially deep red emission, Soraa's VP₃ Vivid Color renders warm tones beautifully and accurately, and achieves a color-rendering index (CRI) of 95 and deep red (R9) rendering of 95. And unlike blue-based white LEDs without any violet/ ultra-violet emission, the company's VP₃ Natural White is achieved by engineering the violet emission to properly excite fluorescing agents including natural objects like human eyes and teeth, as well as manufactured white materials such as clothing, paper and cosmetics.
"Our new MR16 LED lamps are hands down the best on the market today," said George Stringer, Senior VP of North America Sales at Soraa. "Not only are they exceptionally efficient and bright, but they also render the entire visible spectrum, making white fabrics and paper goods pop, plastics and smiles whiter, and colors more natural and beautiful."
The perfect replacement for inefficient halogen lamps, Soraa's true retrofit sized MR16 LED lamps are fully dimmable and ideally suited for enclosed, non-ventilated, indoor and outdoor fixtures—a place where other LED lamps struggle to perform. The LED lamps are available in 50W to 75W halogen equivalent light output; 10 degree, 25 degree, 36 degree, and 60 degree beam angles; 2700K, 3000K, 4000K, and 5000K color temperatures; and 95CRI and 85CRI. Plus, Soraa's 10 degree lamps work with its award-winning magnetic accessory SNAP System. With a simple magnetic accessory attachment, beam shapes can be altered and color temperature can be modified, allowing endless design and display possibilities.
For more information on Soraa's newest MR16 LED lamps, as well as PAR and AR111 LED lamps, please visit: www.soraa.com.
About Soraa
Pioneering lamps using LEDs built from pure gallium nitride substrates (GaN on GaN™), Soraa has made ordinary lighting extraordinarily brilliant and efficient. Soraa's full spectrum GaN on GaN™ LED lamps have superior color rendering and beam characteristics compared to lamps using LEDs created from non-native substrates. Founded in 2008, Soraa is located in Fremont California, where it manufactures its GaN on GaN™ LEDs in the company's state-of-the-art facility. For additional information, please visit www.soraa.com and follow the company on Twitter and Facebook.