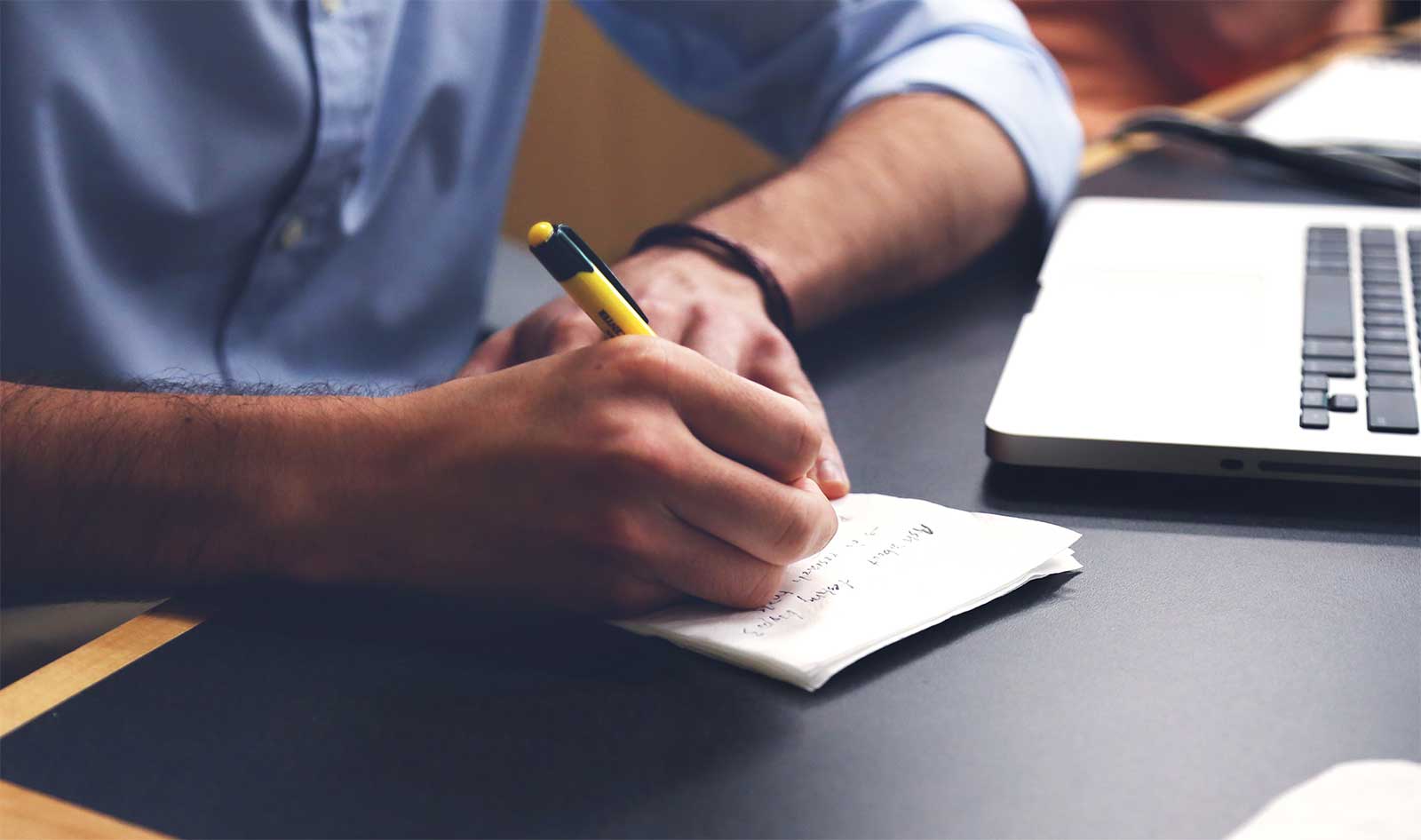 Soraa Brings Out The Color In Tokyo Art
London, U.K.
September 27, 2017
---
Soraa, the world leader in high-quality LED lighting and illuminator of many of the world's most famous historical buildings, museums, hotels, and luxury retailers, announced that Soraa VIVID™ lamps have been installed at the renowned Idemitsu Museum of Arts in Tokyo, Japan.
The Idemitsu Museum of Arts exhibits the impressive art collection that Sazo Idemitsu (1885-1981) gathered over the course of his 96-year life. This extensive collection of 15,000 works includes Japanese paintings and calligraphy, East Asian ceramics and select Western paintings.
When the Museum opened in 1966, the late Idemitsu said "A museum is an art piece created by the people, therefore, the presence of Japanese originality and beauty is essential. Its most important duty is to continue its collection of art masterpieces, not only for the education of the present but for the preservation of the artworks for the coming generations."
To achieve an atmosphere inspired by Idemitsu's passion for art, Yoshihiro Oshimo, lighting designer at the Museum, chose Soraa VIVID lamps to replace their dated halogen lamps. Soraa was selected for its outstanding color quality, tight beam control, crisp whiteness rendering, and Flicker Free™ technology to perfectly achieve the intended atmosphere.
"We provide the public with a welcoming and relaxed space to rest and take time to fully appreciate the beauty of works in the Idemistu collection. Soraa's full-spectrum light brings out the colors in the pottery and porcelain perfectly," said Yoshihiro Oshimo, Idemitsu Museum of Arts. "What's more, Soraa lamps have the long life the museum desired."
Natural Whites and VIVID Colors
Soraa lamps strive for perfect quality of light, offering the optimal rendition of colors and shades of white. To achieve this, Soraa harnesses cutting-edge color science, paying special attention to the well-known red-rendering index R9 and to the state-of-the-art TM-30 color rendition method, revealing a natural saturation and precise rendering of specific colors. Soraa is also leading innovation in the field of white rendering, and has developed its own calculation method to render white tones faithfully, which underpins Soraa's Natural White™ technology. The careful optimization of these techniques results in rich, authentic colors, and infinite shades of white—just like natural light provides.
You can experience Soraa light at the Nicolas Sursock Museum in Beirut, Ashmolean Museum in Oxford, Idemitsu Museum in Japan and Detroit Institute of Arts. For more information on Soraa's products, please visit: www.soraa.com.
About Soraa
Pioneering lamps built from pure gallium nitride substrates (GaN on GaN™); Soraa has made lighting, simply perfect. Soraa's full spectrum lamps have superior color rendering and beam characteristics compared to lamps using LEDs created from non-native substrates. Founded in 2008, Soraa is based in Fremont California, where it manufactures its LEDs.
Please visit us @ www.soraa.com and follow us on Twitter, Facebook, Instagram, and LinkedIn.
Soraa is a registered trademark of Soraa, Inc., Soraa VIVID, Soraa Natural White, Soraa Flicker Free and GaN on GaN are trademarks of Soraa, Inc.
Soraa Media Contacts: Andy Beck Makovsky abeck@makovsky.com 202-587-5634
Dawn Andersen Soraa Inc. dandersen@soraa.com 510-456-2262