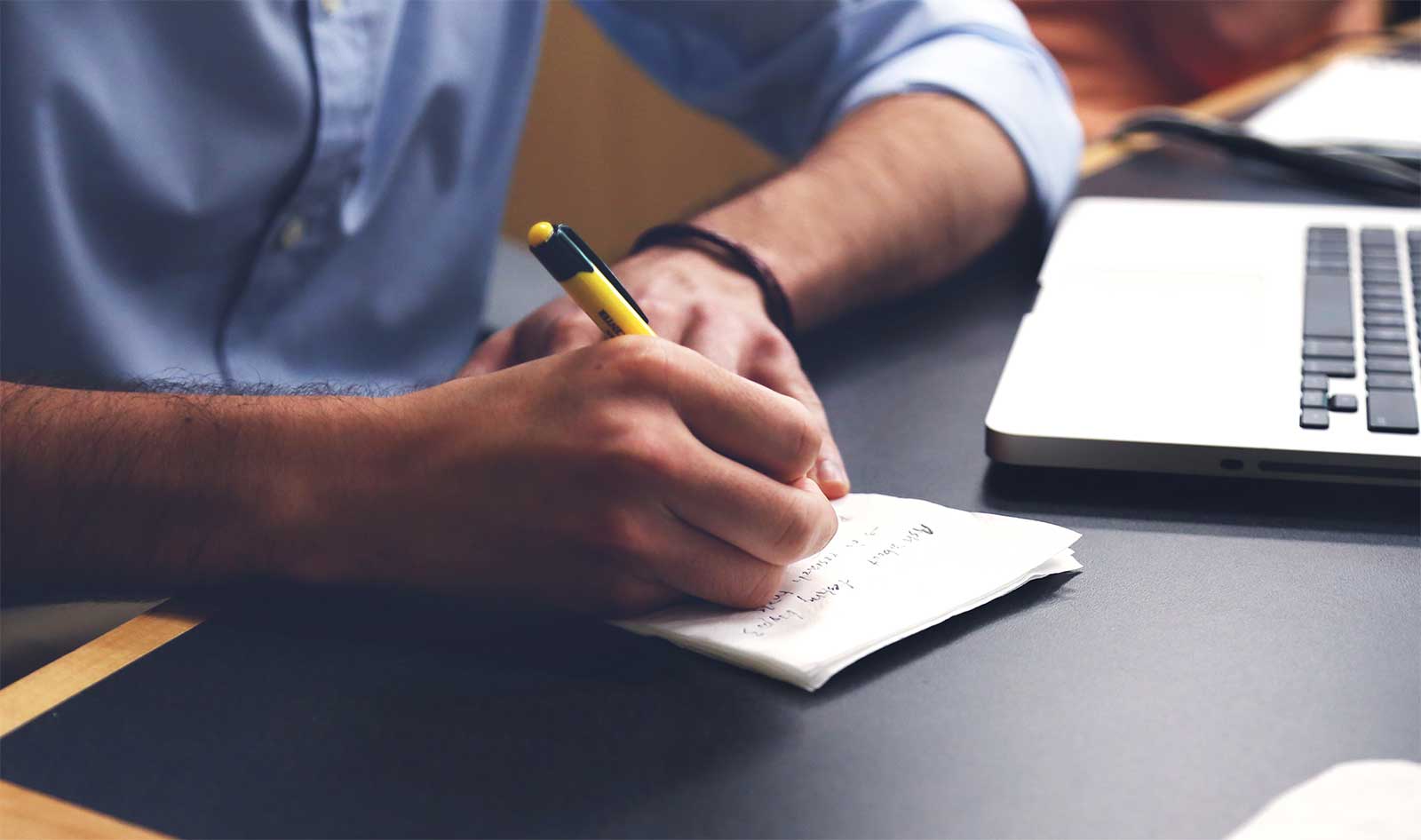 SORAA SNAP SYSTEM™ WINS PRESTIGIOUS RED DOT DESIGN AWARD
---
Revolutionary LED Lamp/Accessory Solution Adds Another Award to its Trophy Case
SORAA, the world leader in GaN on GaN™ LED technology, announced today that its SNAP System™ has received the coveted Red Dot Award: Product Design 2014. The 40-person jury featured renowned specialists tasked with selecting products that excel in design innovation, functionality and ecological compatibility.
The SORAA SNAP System™ is a set of innovative, easy-to-use magnetic lamp attachments which allow the user to flexibly adjust the color, shape, and (in the near future) direction of the beam. Due to their bright, point source GaN on GaN™ LED and breakthrough prismatic optic, SORAA's lamps can accept a magnet in the center of the lens without major impact on light output or efficiency, enabling a simple attachment mechanism. With the SNAP System™, light can be customized directly on lamps at the application site, opening up a new and exciting world of design possibilities for lighting.
"Accessories are an important tool in lighting designers' palettes as they allow designers to configure and fine-tune lighting scenes with dedicated light distributions, colors, and directions," said George Stringer, Senior VP of North American Sales at Soraa. "Designers love the SNAP System™, because it provides them with endless possibilities and enormous flexibility to change beam characteristics without having to change the light source. It's a real honor that the Red Dot judges chose to recognize its innovative design."
The annual Red Dot Award: Product Design is one of the world's largest and most distinguished design competitions. In 2014, the Red Dot jury received 4,815 entries from 53 countries, but only the best 1,120 received an award. This year only 17 LED lamp products received an award.
This is the second year in a row that Soraa has won a Red Dot Award. Last year, the company received the award for its VIVID MR16 LED lamp.
For more information on the design of the Soraa SNAP System, please visit: www.soraa.com. To learn more about the Red Dot Awards, visit: www.red-dot.org
About Soraa
Pioneering lamps using LEDs built from pure gallium nitride substrates (GaN on GaN™), Soraa has made ordinary lighting extraordinarily brilliant and efficient. Soraa's full spectrum GaN on GaN™ LED lamps have superior color rendering and beam characteristics compared to lamps using LEDs created from non-native substrates. Founded in 2008, Soraa is located in Fremont California, where it manufactures its GaN on GaN™ LEDs in the company's state-of-the-art facility. For additional information, please visit www.soraa.com and follow the company on LinkedIn, Twitter and Facebook.