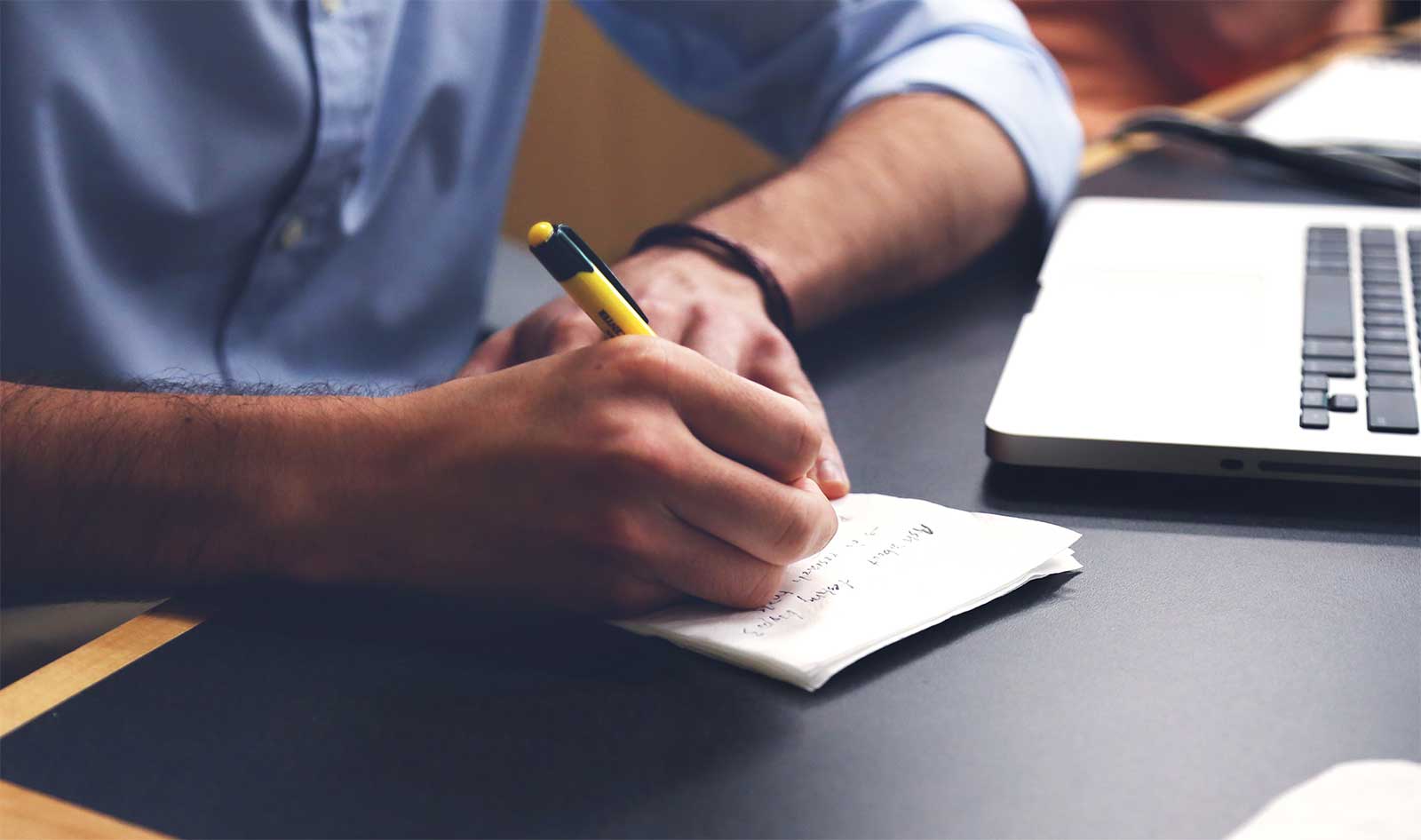 Soraa's Perfect Lighting Brings Sophistication To Boxing Center
Fremont, CA
February 8, 2016
---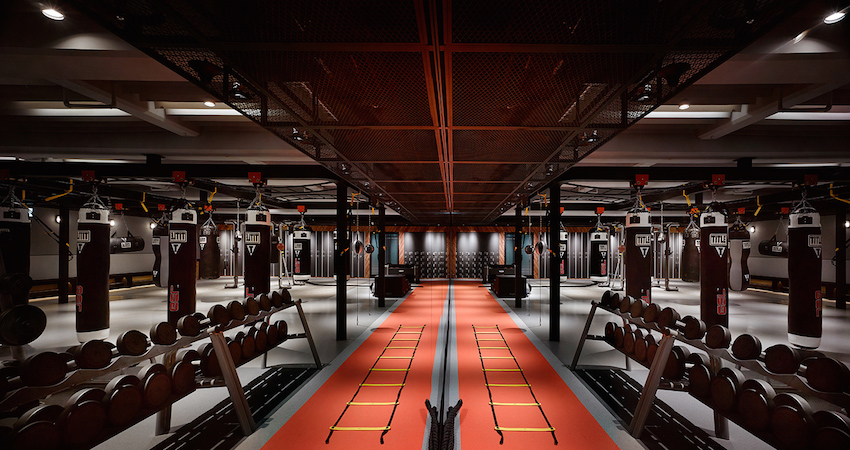 Soraa, the world leader in GaN on GaNTM LED technology, announced that its LED lamps have been installed at a new, high-end boxing facility, Boxing Plus Wellness Center, in Taipei, Taiwan. The interior design supports the goal of Boxing Plus to be a comfortable space that suits both male and female guests of all ages who wish to learn and enjoy boxing. Through interior and lighting design elements, Boxing Plus stands out from other fitness centers; it's an elegant, clean and comfortable space where guests of any age can learn and enjoy boxing.
Chubic Lighting Consultant chose 74 PAR30 and 121 MR16 Soraa LED lamps to create an unusually elegant atmosphere for a boxing center and to spotlight the beautiful high-end gym equipment. Soraa's lamps illuminate the large space and separate the three regions of the gym, including the boxing ring, weights, and the punching bag. Additionally, the lamps' high-intensity beams bring an elevated level of control, illuminating each piece of the gym's Italian exercise equipment. Given the short ceiling, the PAR30 and Soraa SNAP system is able to diffuse and refocus the LED light, making it much softer with less glare for people who use the gym.
"Boxing Plus Wellness Center is in class of its own in Taipei. The lighting creates a sophisticated ambiance – creating both a sense of drama and place and even exclusivity with spotlight in the equipment area and locker rooms," said Jimmy Chu, Chubic Lighting Consultant.
The gym is so unique and perfectly illuminated that multiple commercial and editorial fashion photo shoots have been conducted in the space for renowned magazines, such GQ, Vogue and Elle.
Soraa's unique GaN on GaN™ LED technology allows its LEDs to operate at currents that are more than five times higher than LEDs built on other materials. This means a lot of light comes from a very small source, resulting in a narrow beam that can be controlled to crisply illuminate any area with a single shadow.
"Jimmy Chu, the head designer of Chubic Lighting Consultant, has surpassed our expectation and aim of redefining the ambiance of a boxing center to an haute-couture-like boutique. Lights are orchestrated to simultaneously exude theatrical tension on boxing stage with spot lights, playfully rhythmic energy in workout space, and tranquility in shower area as a perfect ending. Lights are deflected by linear curtains to avoid the discomfort of shining directly into customers' eyes when they stretch. While the lighting escalated the centers aesthetic level, it is also practical to the actual needs," said Boxing Plus owner, Portia Chi.
Boxing Plus and its high-end equipment are illuminated for perfect rendering of colors and whiteness because of Soraa's Violet-Emission 3-Phosphor (VP₃) LED technology. Utilizing every color in the rainbow, especially deep red emission, Soraa's lamps render warm tones beautifully and accurately, and achieve a color-rendering index (CRI) of 95 and deep red (R9) rendering of 95. And unlike blue-based white LEDs without any violet emission, the company's lamps have violet emissions to properly excite fluorescing brightening agents, including paper and natural objects like human eyes and teeth.